A while ago I was given an old crib from a friend who was moving and was going to donate it. I never turn down a piece of furniture as I try to see potential in everything.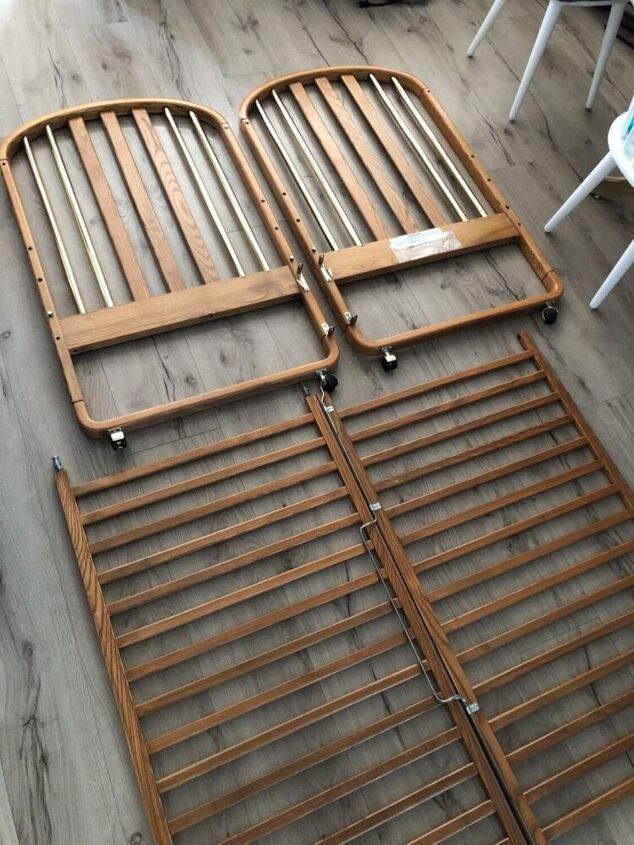 I had been thinking of doing a faux vanity in my powder room around the pedestal sink. I was initially planning on buying wooden dowels from the hardware store, but let's face it, lumber is insanely expensive right now.
I had a light bulb moment and thought I could use the crib slats.
I began by cutting the rounded crib tops to use as the top and middle supports.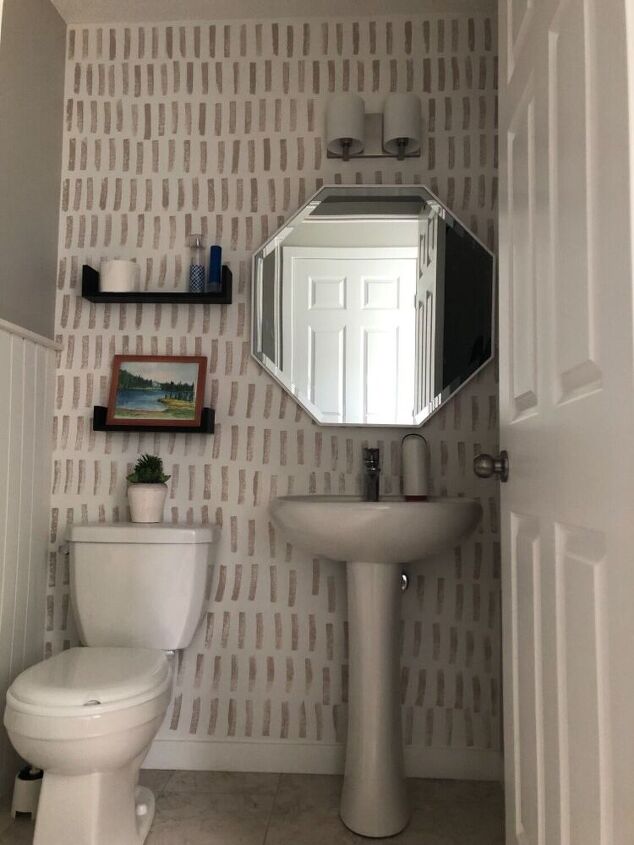 Please Head On Over To Next Page Or Open button

and don't forget to SHARE with your Facebook friends