We have a cute little Japanese Maple tree on our front lawn. I love the tree – but do not love playing twister with it, while I'm mowing the grass around it. LOL
Note: In order to give the tree plenty of oxygen, I kept the soil level very low (3/4″) and didn't pack it in around the trunk. If you want to try this idea, make sure to take these precautions to keep your tree healthy.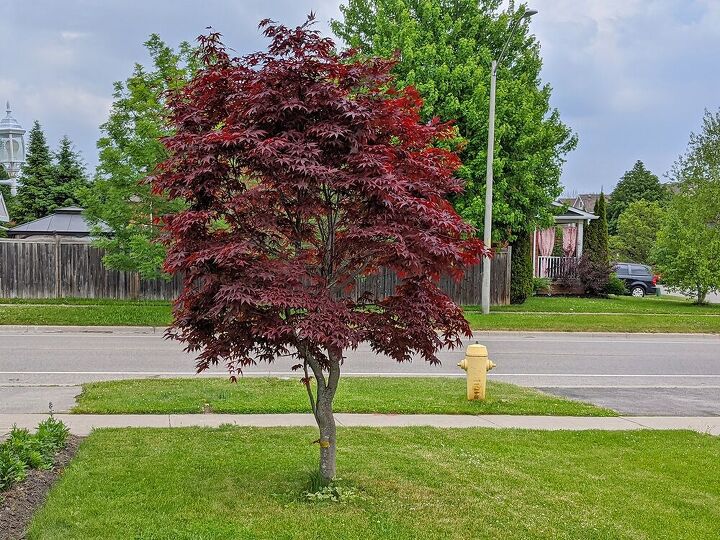 So I decided to make a shallow planter box around it. I picked up two 8-foot 3.5 x 3.5" pressure treated garden ties.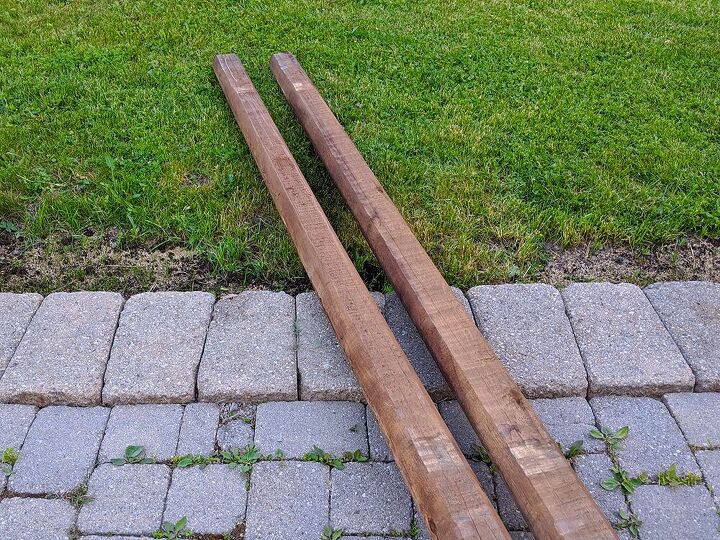 Then I cut them both in half, to make a 4 x 4' box.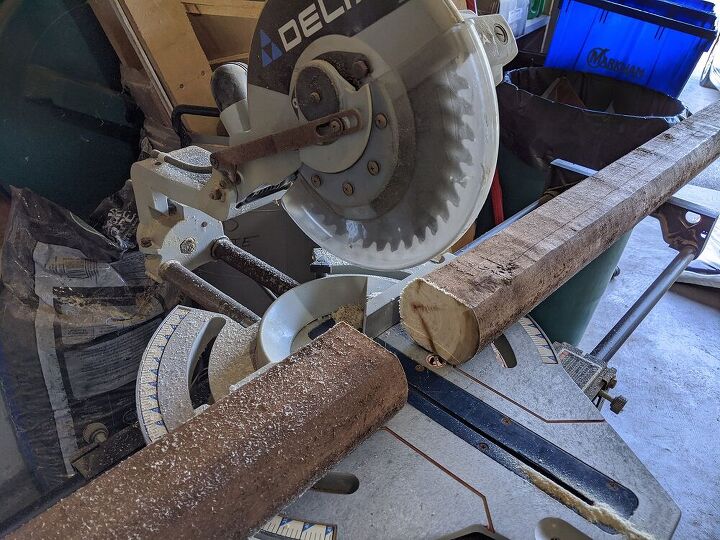 I laid the four pieces of wood around the tree and measured from the tree trunk to the box on all four sides to make sure the box was centered. Then I dug up all the weeds and trimmed the grass as short as possible inside the box.
Please Head On Over To Next Page Or Open button and don't forget to SHARE with your Facebook friends