Stepmothers have a bad reputation, and some women do their best to perpetuate it. Andrea Vazquez-Hernandez, 36, from Carol Stream Illinois put nail polish remover in her step-daughter's bottle on May 29, 2016! The father saw his daughter drink some of the milk, but then spit it out. The infant was rushed to the hospital but was found to be fine.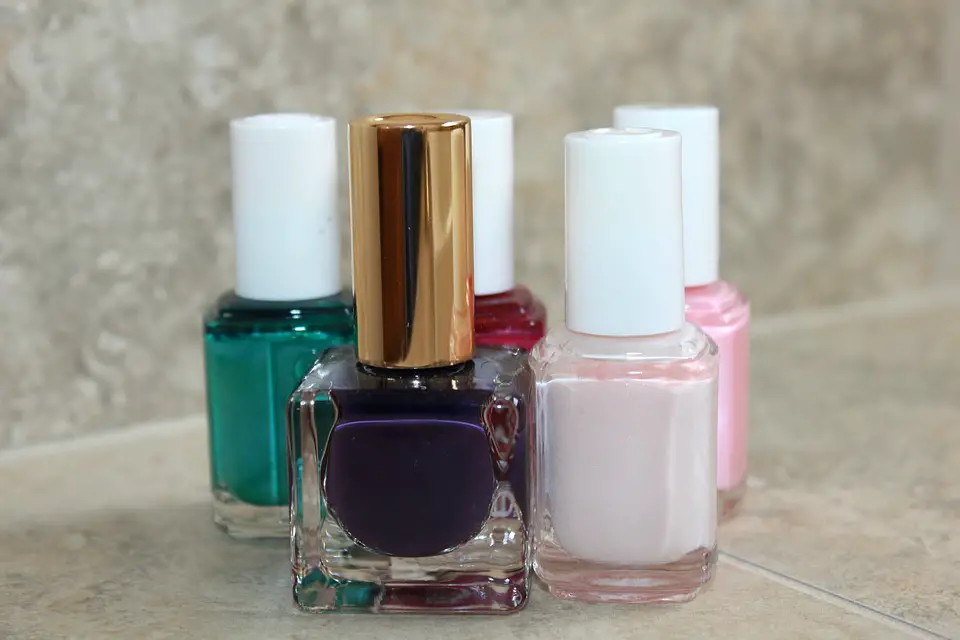 The bottle did have nail polish remover in it, according to police. Vazquez-Hernandez was arrested and charged with domestic battery and aggravated assault. Her bail was set at $250.000. According to the Chicago Tribune, Vasquez-Hernandez's trial was held in May 2017.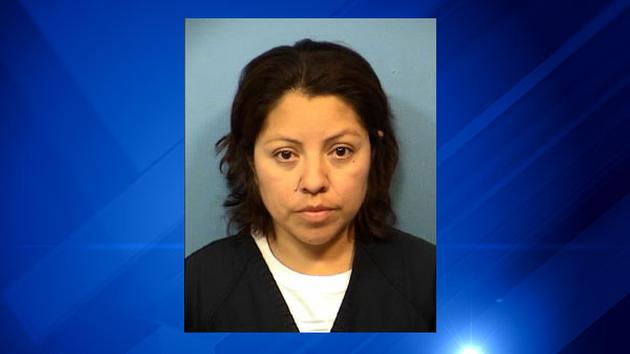 The child's father, Robert Clark, testified that his relationship with Vazquez-Hernandez had deteriorated. Apparently, Vazquez-Hernandez was not happy that Clark was communicating with the biological mother of his children.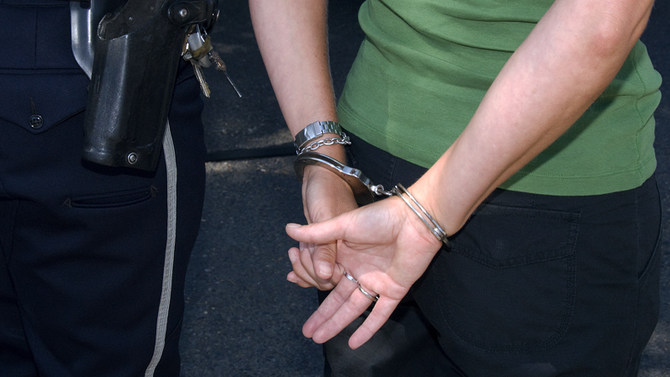 On the day in question, Clark had taken both of his children out for ice cream, and Vazquez-Hernandez was left at home. When they came back, the girl took a sip of milk out of her cup and spat it out, then she threw the cup on the floor. When Clark looked at the cup, he could smell the nail polish remover and nearly gagged.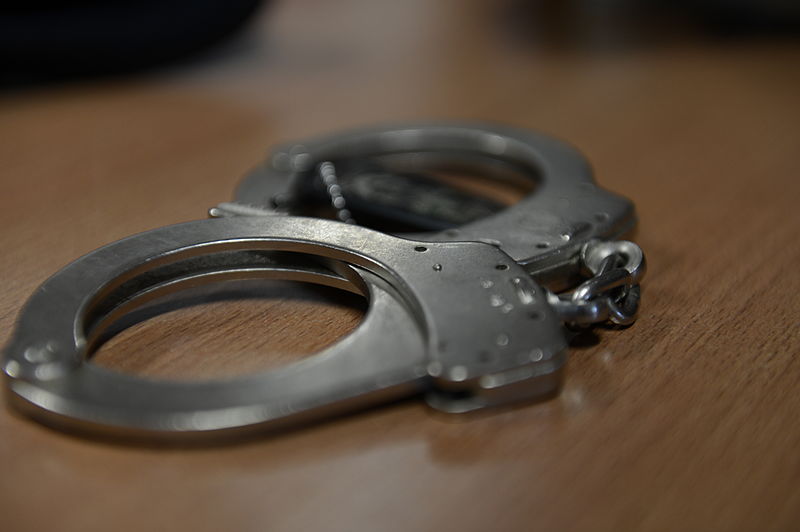 Judge Brian Telander denied a motion put forth by the defense attorney to dismiss the charges against Vazquez-Hernandez. The attorney argued that since the baby spat out the drink and didn't ingest it, she wasn't really poisoned. That is a stretch, the attempt was made, so Vazquez-Hernandez should be tried in court. Share away, people.