These are inexpensive and easy lap trays. Adaptable for many occasions and customization. There are 2 versions from you to pick from. I'm gearing up for the Super Bowl, so mine are customized for that.
You can see more of my crazy creations here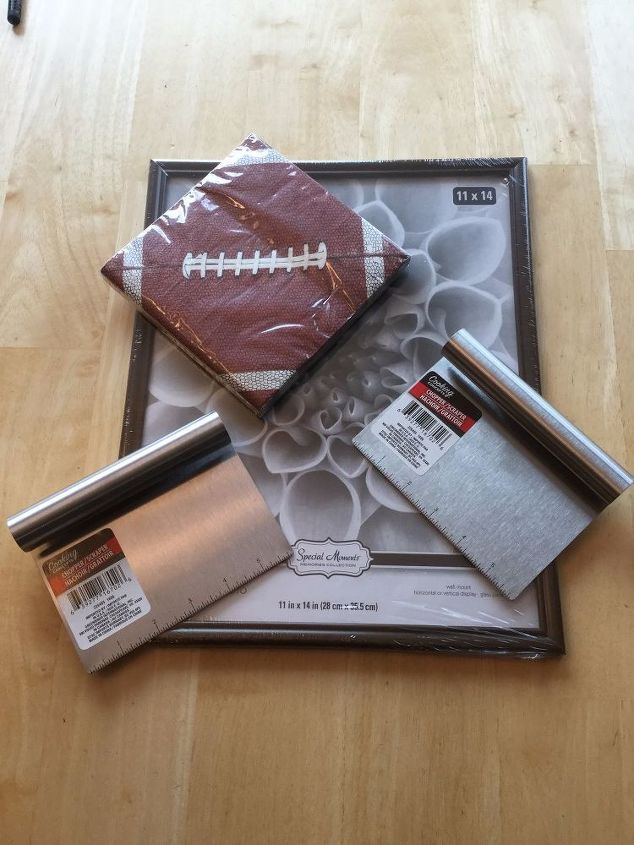 For the first version, you'll need: A 11 x 14 picture frame (Dollar Tree) 2 choppers – or handle of your choice (Dollar Tree) Personalize-able items to decorate (napkins are from Dollar Tree) Either Hot Glue or E6000 Adhesive *Optional – Dry Erase Marker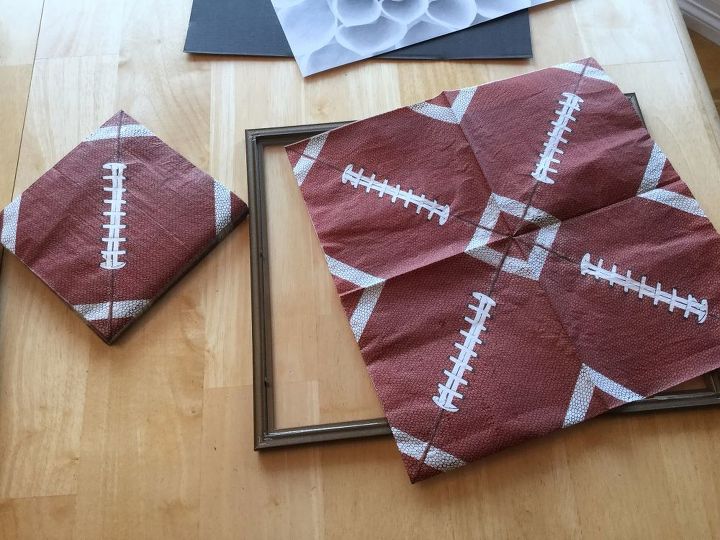 Open up your frame and personalize your lap tray with whatever you want – customize it per person, birthdays, movie viewing, etc. Since I'm gearing up for the Super Bowl, I decided on football napkins.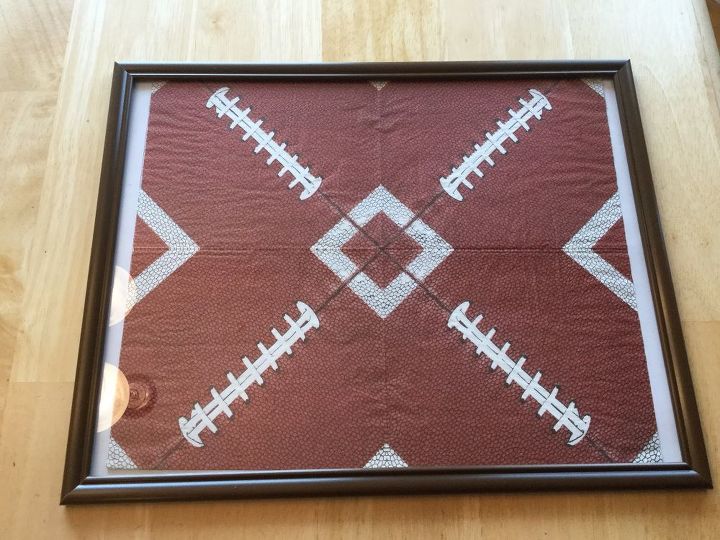 I opened up my napkin, placed it inside, and closed the back of the frame.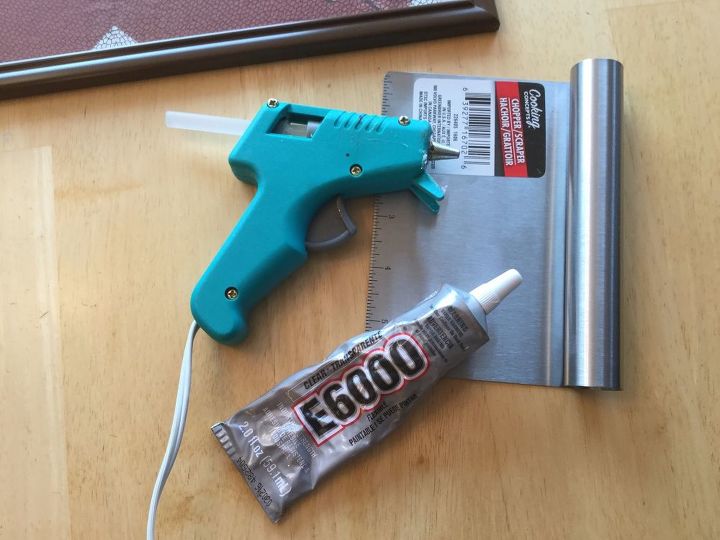 Click 'Next Page (>)' to keep reading and don't forget to SHARE with your Facebook friends