Don't get me wrong: I love our (fake) Christmas tree! It makes such a great display to showcase my handmade ornaments, I'm often asked where I bought it — FIY, Restoration Hardware 😉 But I just wish it'd smell like a real one! So this year I decided to use a little hack to make it smell like a fresh cut tree. Stay with me to learn how I did it!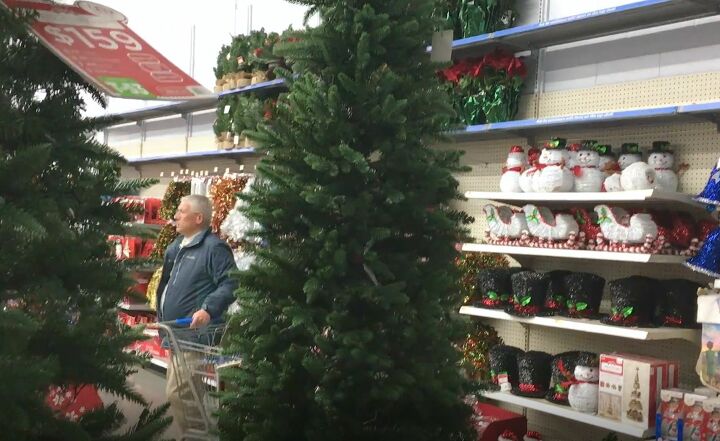 Over the years, I've always settled with fake trees. I'm sure many of you are in the same board–either you don't want to buy fresh or you want something that will last year in, year out. Fake trees can be a really great alternative, but don't you just miss THAT SMELL???
Now that I'm able to fake it, I'll never again miss the fresh scent that comes with a fresh, bushy tree.
The only hurdle was to figure what Christmas trees smell like. So I checked my small apothecary cabinet and found a few essential oils that'll do the trick: Pine, Peppermint, Eucalyptus – all good options.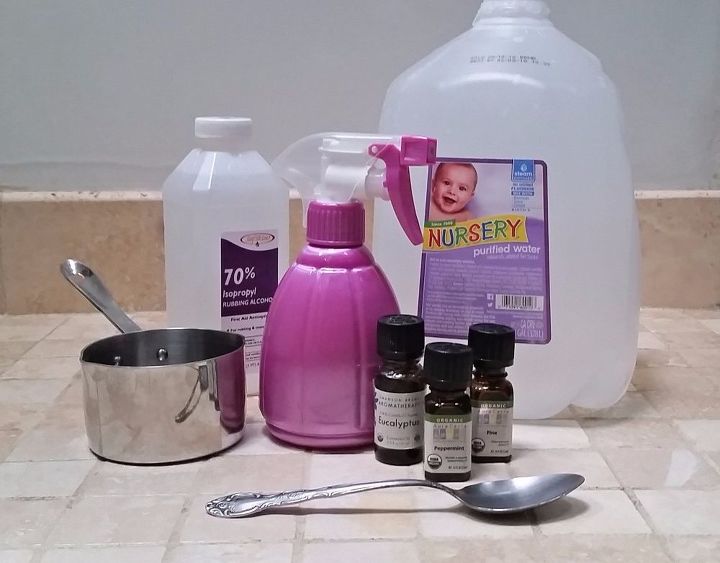 Please Head On Over To Next Page Or Open button

and don't forget to SHARE with your Facebook friends