I don't know about you but January is often a time for sorting and organizing. Back in lockdown yet again in the Uk, my husband is throwing himself into DIY projects – it seems the perfect time to sort out a storage solution to replace our baskets of shoes.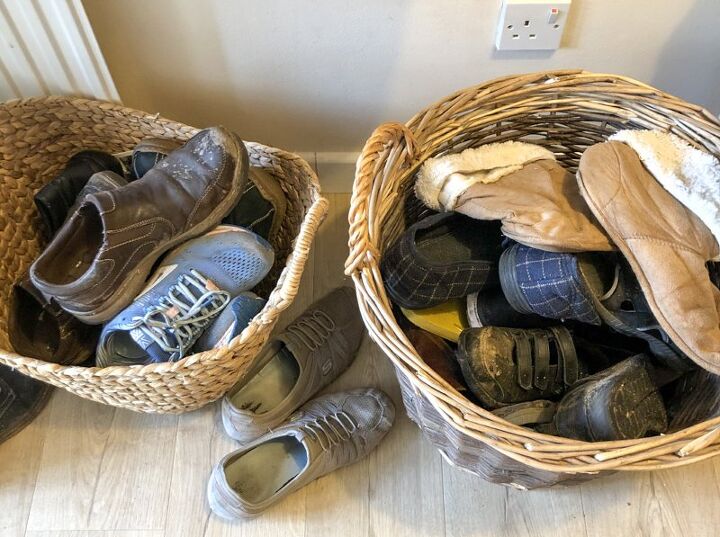 The new, super easy to make DIY shoe storage is made with two bookcases screwed together and lovely oak top. It seemed only logical to use the bookcases to hand rather than start from scratch, I am all for using what we have.
Our measurements are here: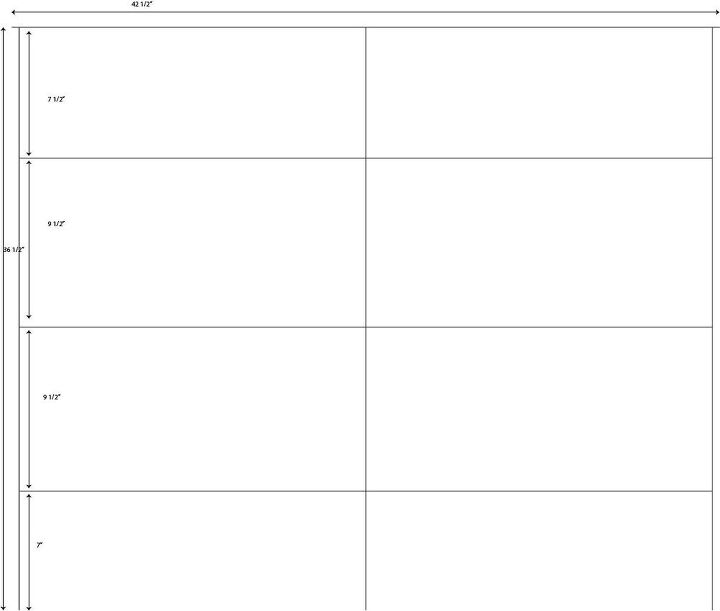 Start by ensuring the shelves of your two bookcases are at the same height and altering if need be. Then screw the two bookcases together with wood screws.
Please Head On Over To Next Page Or Open button and don't forget to SHARE with your Facebook friends