Are you ready for spring? I am! I couldn't wait to get a few new things on my patio and decided to make these cute planters to spruce things up a bit. A little paint and some plants and your are ready to go.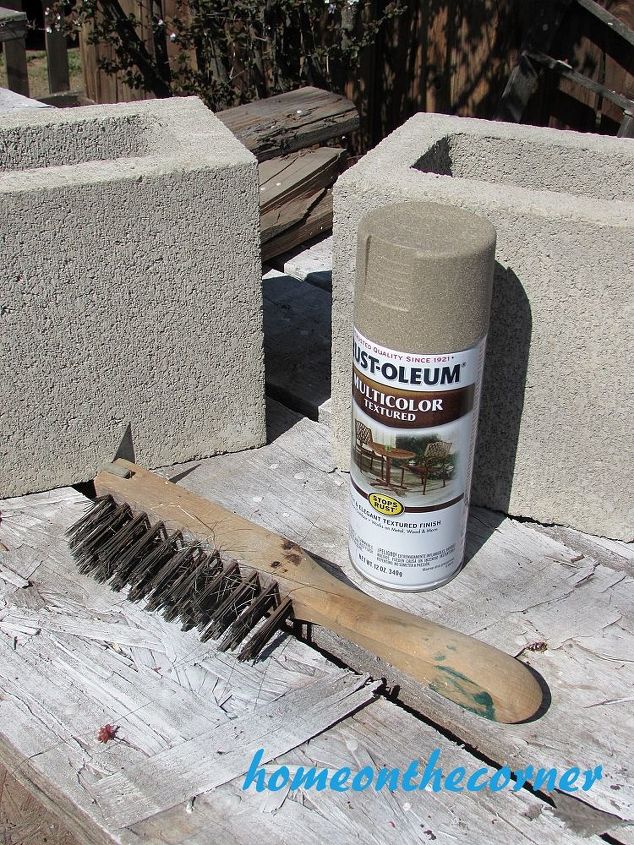 I started out with 2 cement blocks purchased at Lowes. I cleaned them up with a stiff bristle brush and then sprayed them with paint that was about the same color as the blocks themselves.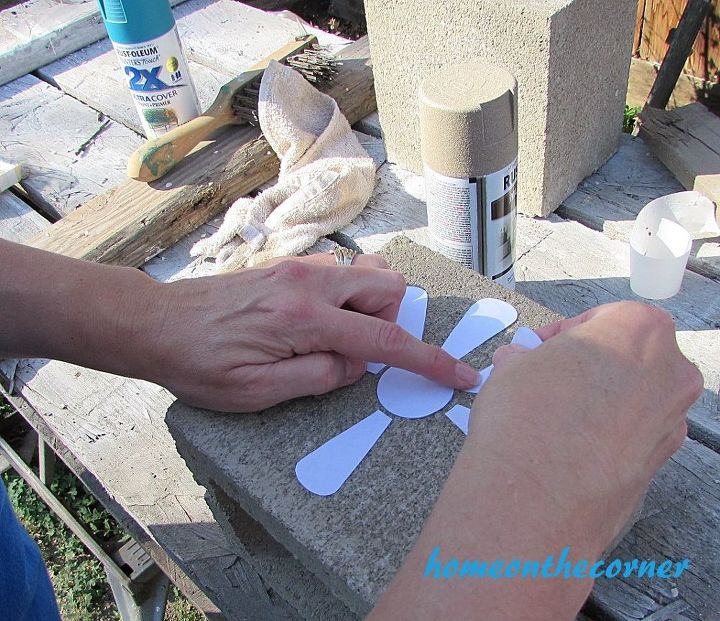 I found this stencil at Lowes.com, but anything will work as long as it fits on the block. I cut out my pieces and then attached them using tape. Make sure your edges are down tightly.
Please Head On Over To Next Page Or Open button and don't forget to SHARE with your Facebook friends