Spring cleaning is almost here and what a better way to start than with your window tracks? Window tracks just love to attract lots of dirt and tough to scrub grime, but there is an easy solution to get the job done quick and easy! With a couple of non-toxic household items you can clean your window tracks in no time!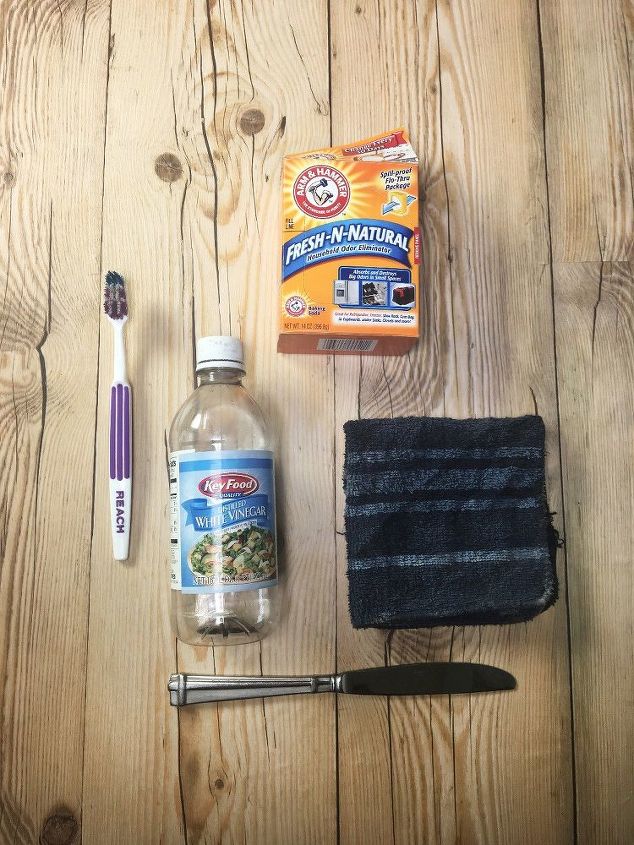 SUPPLIES:
-Old Toothbrush
-White Vinegar
-Old Rag
-Butter Knife (not shown above)
-Baking Soda
-Paper Towels (not shown above)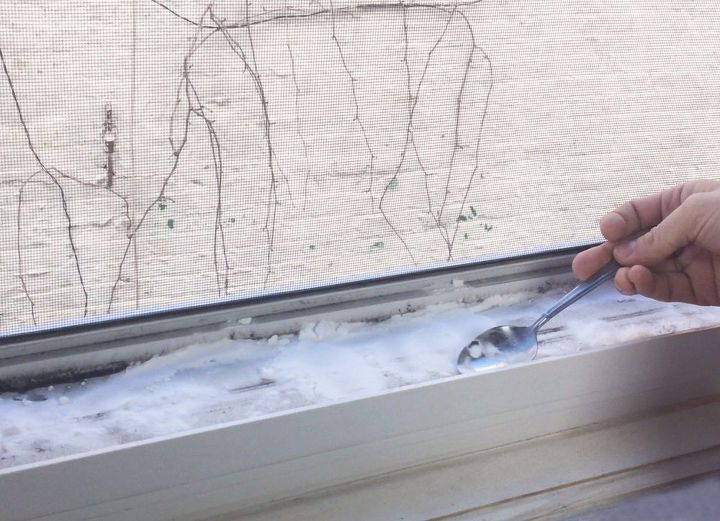 STEP 1: Pour a nice layer of baking soda into the window track covering all dirty areas. Pour a little extra in the corners where the dirt has built up.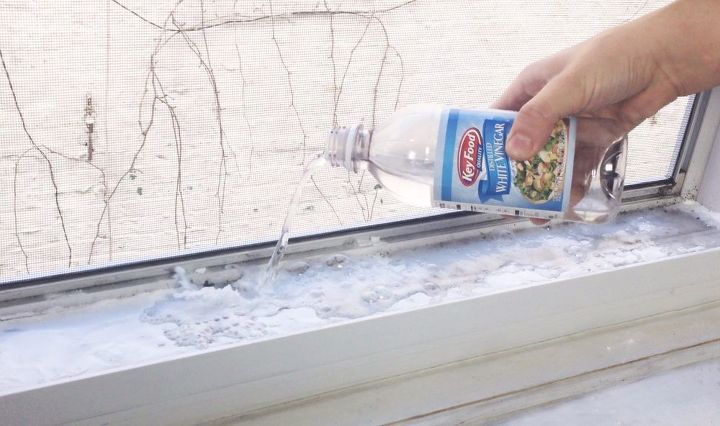 Click 'Next Page (>)' to keep reading and don't forget to SHARE with your Facebook friends