A Boring Dresser Gets an Epic Suitcase Makeover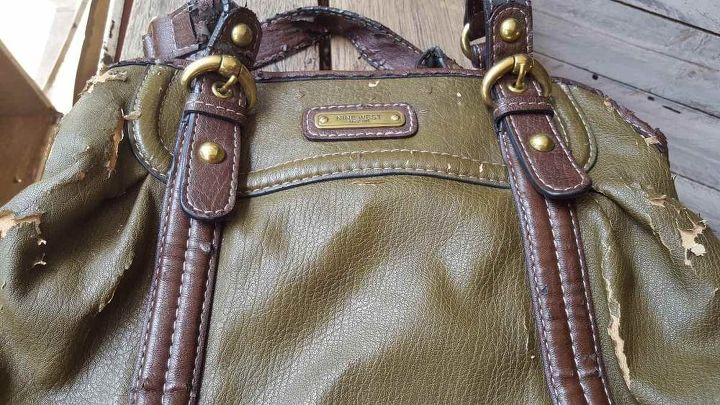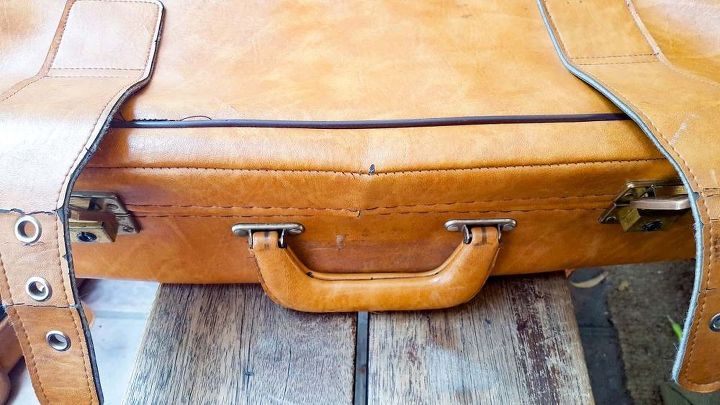 There was even an old handbag or two thrown into the mix.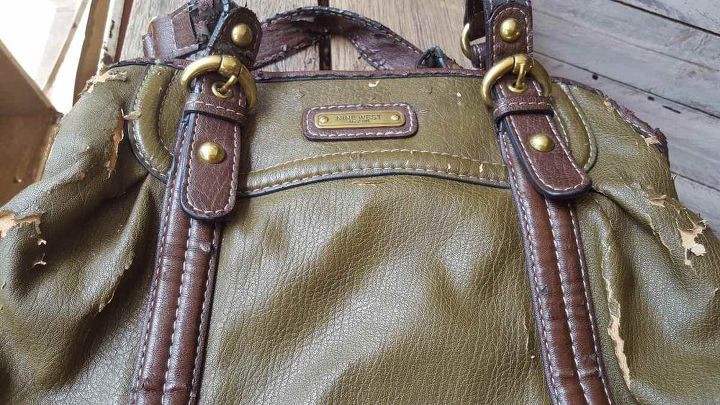 We salvaged all of the locks, handles, straps and other bits that were worth saving.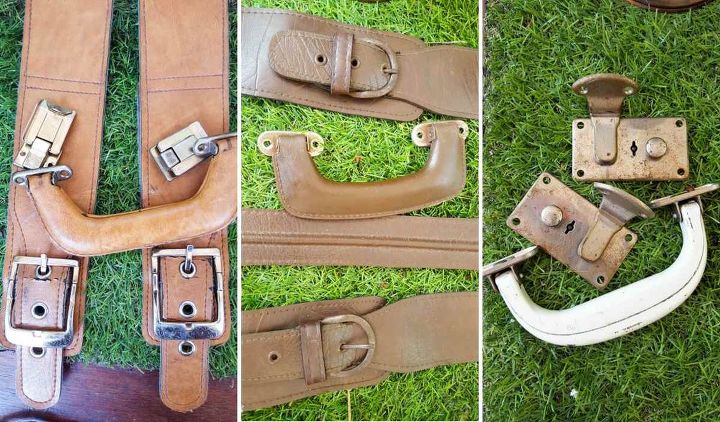 Some of the bits were easy to remove and some of them required brute force and a really sharp craft knife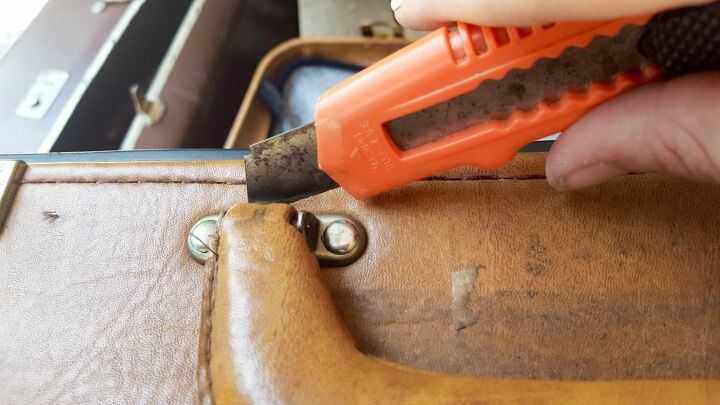 Once we had enough "suitcase hardware" in our stash, we could get cracking on prepping the chest of drawers for the makeover of the decade. We removed all the drawers and old wooden knobs and gave her a good sanding down before staining her with a beautiful rich, warm brown polyurethane wood stain.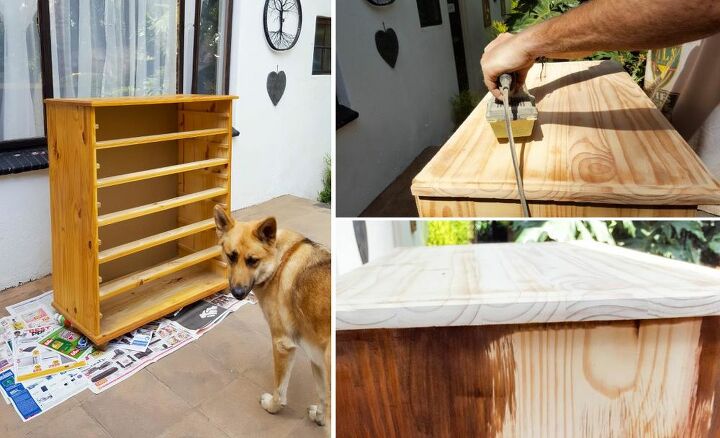 It took us about two week to complete the makeover. I wanted to make each drawer special and different. Some were painted……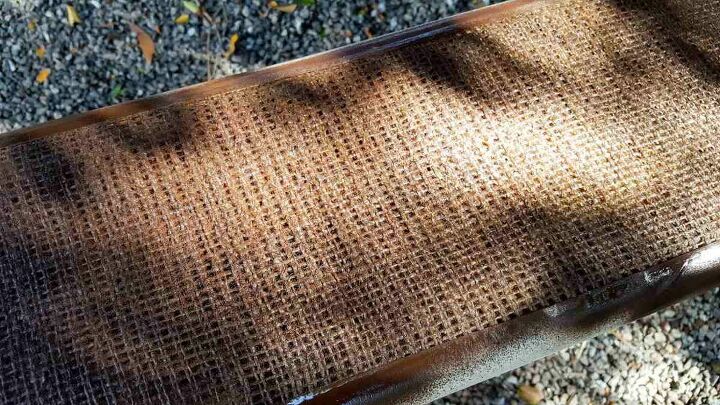 …..and on the others we used contact adhesive to glue whatever bits of leather we could salvage from the suitcases on the front of the drawers.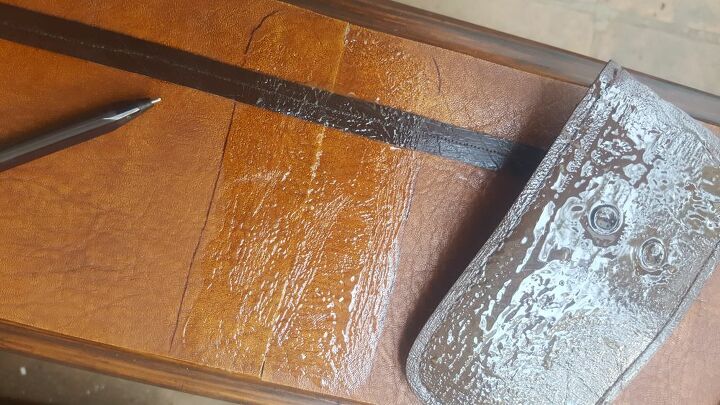 All the suitcase handles were glued and screwed on. No ways did I want a handle coming off while I was hunting for my favorite T-shirt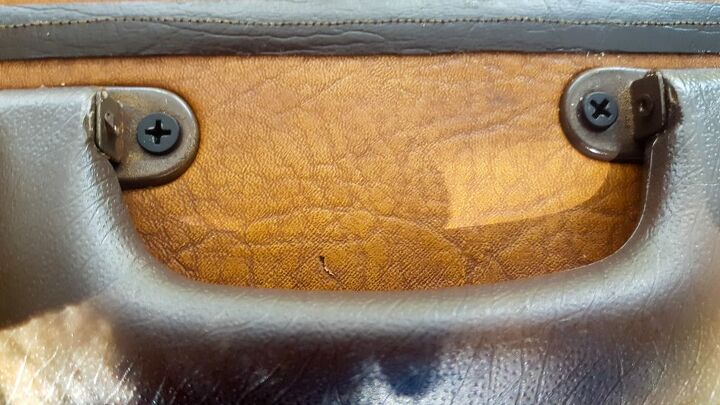 And slowly,but surely that boring pine dresser transformed into this beauty.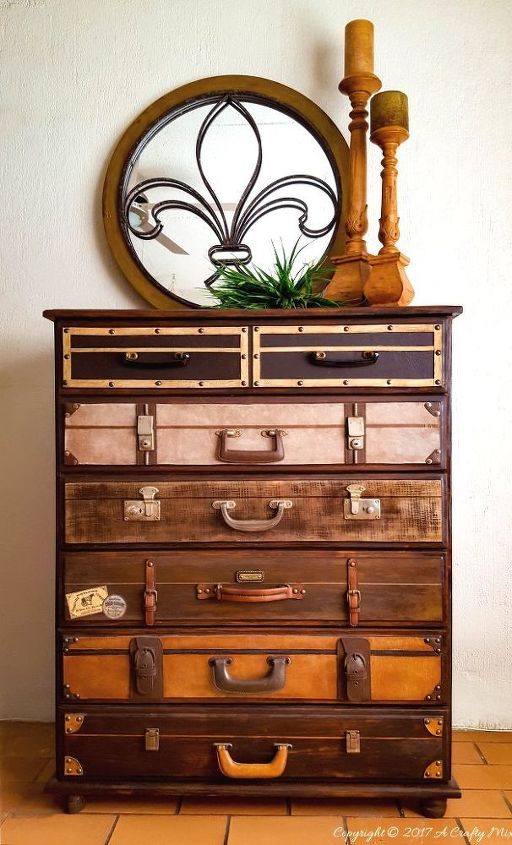 What do you think? Does it work for you? We added a few labels too. Luggage isn't luggage if you can't see where it's been right!!?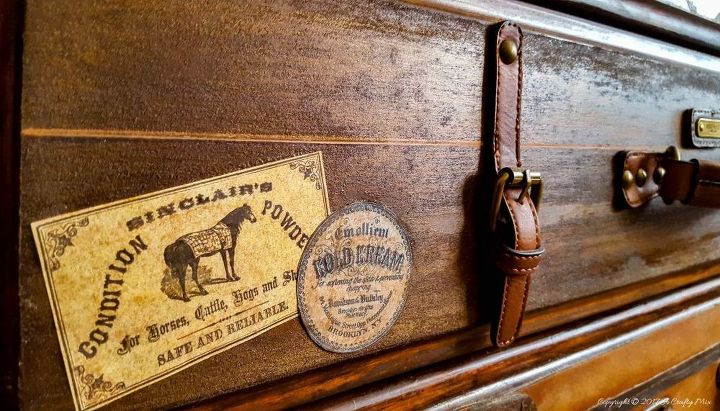 I'd love to hear what you think of the makeover. And if you're looking for more tips on how to transform a boring dresser you can get the full tutorial on the blog.
P.S. Don't throw any salvaged leather suitcase scraps away until you've seen how you can turn them into this 
 vertical garden.