I've been on a bit of a storage safari for the last few weeks. It's not a New Year's Resolution or anything. I've just been cooped up in my house and limited as to what I could do because of the unbelievably cold weather (for us).
I decided to try decluttering under my sink and kitchen island. Remember the tension rod that I used to hang those pretty orbs in my "Twine With A Twist" project? Yep, that was supposed to be to declutter under my kitchen sink. OK, so the glue was only on the outside of the packaging! And I only moved into this house 2 years ago!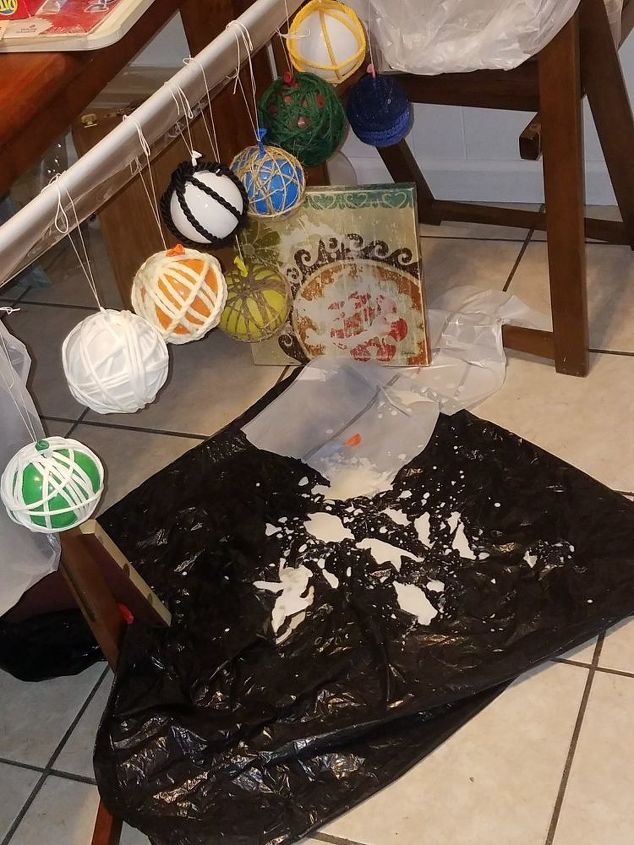 5/8″ Tension rod
Be sure that you get the larger tension rod. The little ones tend to have thin sides that let the springs burst out if you apply too much pressure.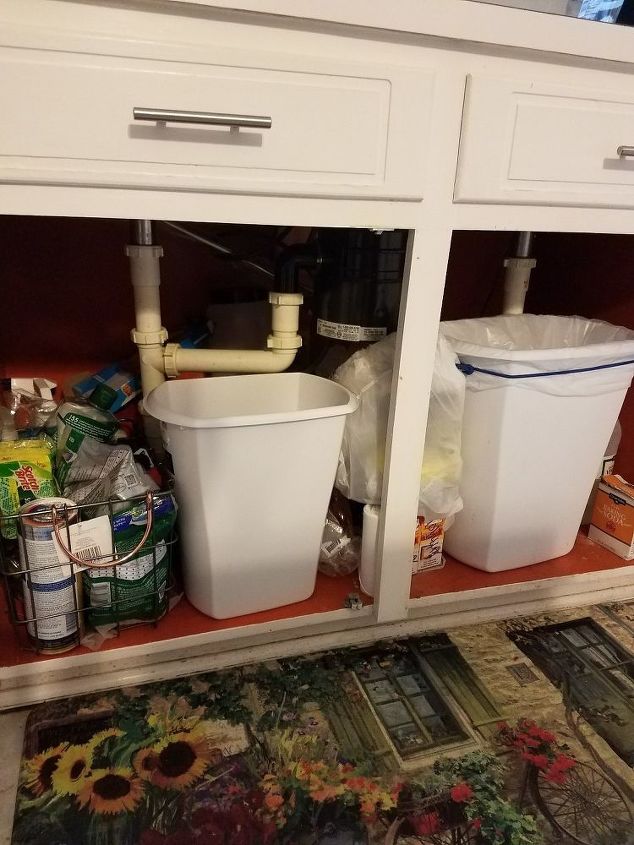 Before: All junked up, can't find anything
Click 'Next Page (>)' to keep reading and don't forget to SHARE with your Facebook friends