You are getting ready to clean your house from bottom to top and want to leave it spotless.
Follow this 11 hints and shine your home in no time .
Lets begin :
1.Shine your chrome faucet with a help of a piece of wax paper.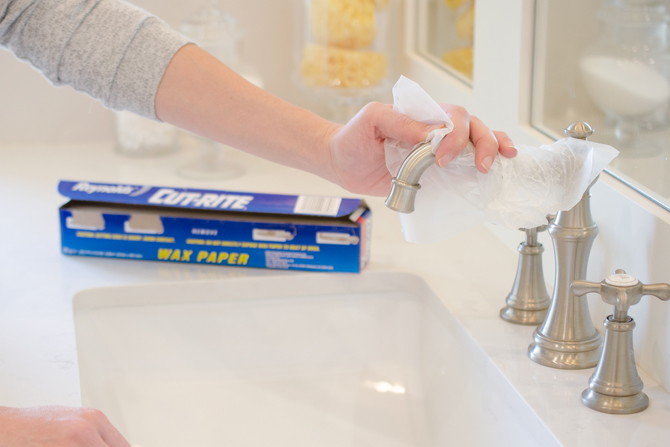 2. Use half a grapefruit dipped in salt to scrub your bathtub .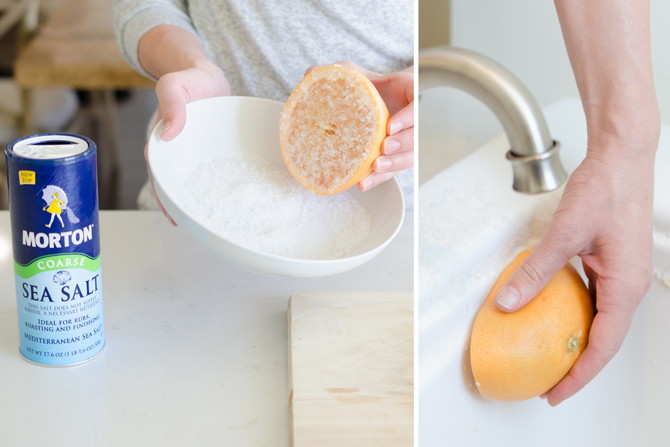 3. Use your dryer sheet to get rid of the soap scum on a shower door .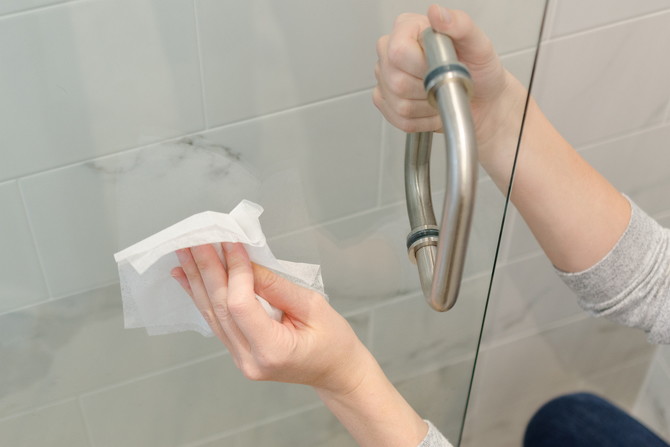 4. Put your shower curtain liner in the washing machine .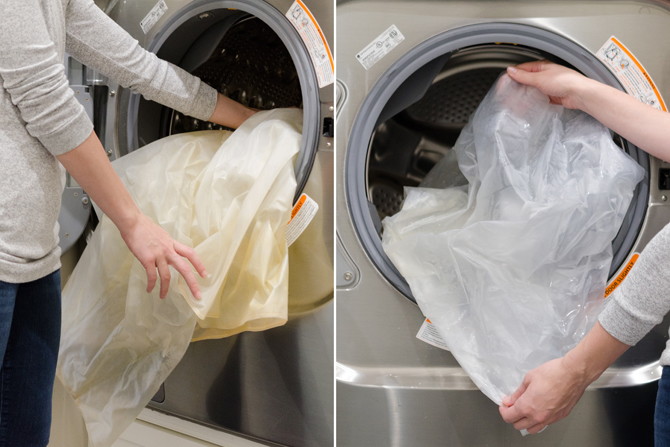 Add detergent or baking soda and few towels to help scrub away the toughest stains.
5. Use clear nail polish to prevent rust stains by painting the bottom of metal cans .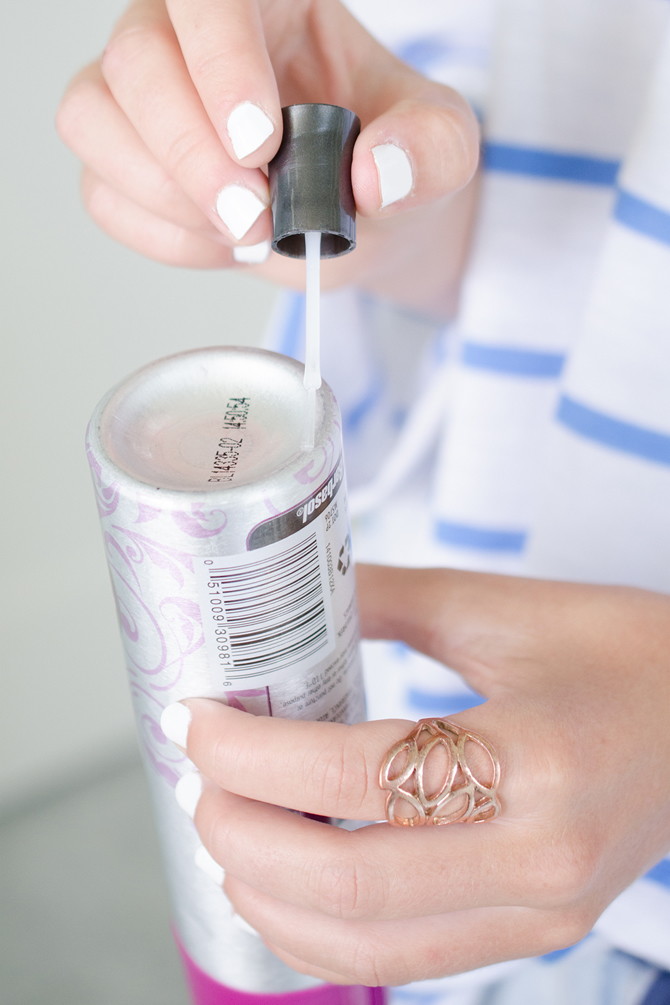 Please continue to Next Page (>) for the full list of ingredients and complete cooking instructions.