Most of us have used store-bought cleaning products for years because of the convenience of them. But there are so many reasons that actually make it not worth it at all. DIY cleaning products will actually save you time and money in the long run.How? Homemade cleaning products are cheap to make and don't take much time at all to put together. The time you spend working at your job to pay for those store-bought products take more of your time and money than making your own will. Plus, there are so many harsh chemicals in commercial products that can be harmful to your family. When you make your own, you know they are they are chemical-free. Here are 11 quick and easy DIY cleaning product recipes that will make your life so much easier. And be sure to check out the original source for the full tutorial!
1.All-Purpose Homemade Cleaner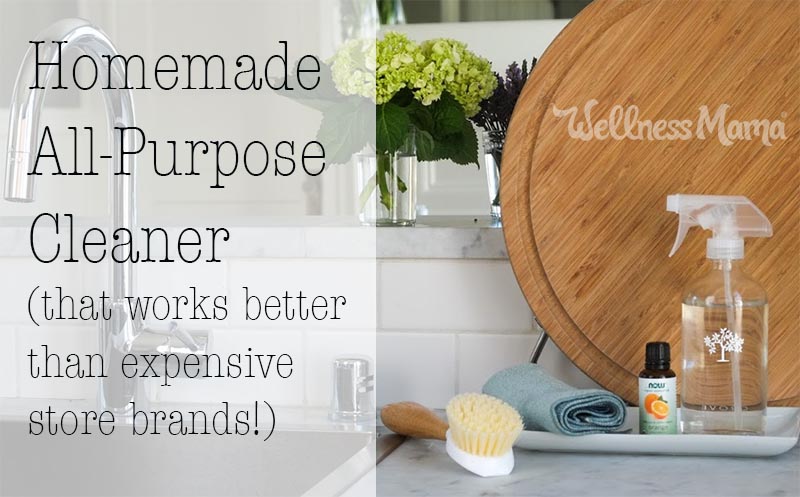 Looking for a great all purpose cleaner that is free from the more toxic chemicals that commercial products have in them? This is a great alternative and who doesn't love the smell of lemons and oranges? Plus this woman has saved over $200 over the years making this herself!
Source: Wellness Mama
2.Dish and Laundry Detergent Tabs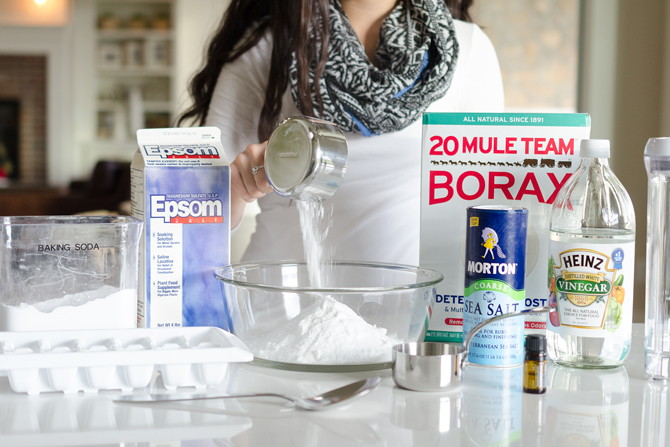 Dish and laundry tablets are great, but the cost is a bit steep. Save over have of what you would spend at the store and make them yourself with these simple recipes.
Source: The Krazy Coupon Lazy
3.Miracle DIY Stain Remover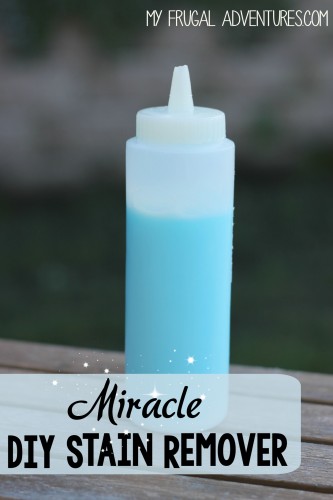 For Keep Reading Please Head On Over To Next Page Or Open button (>) and don't forget to SHARE with your Facebook friends