Do you have wire hangers laying around?! Do you need a place to put your latest shoes you just bought at the store? Let me show you this quick shoe storage idea! Ready?! Let's do this!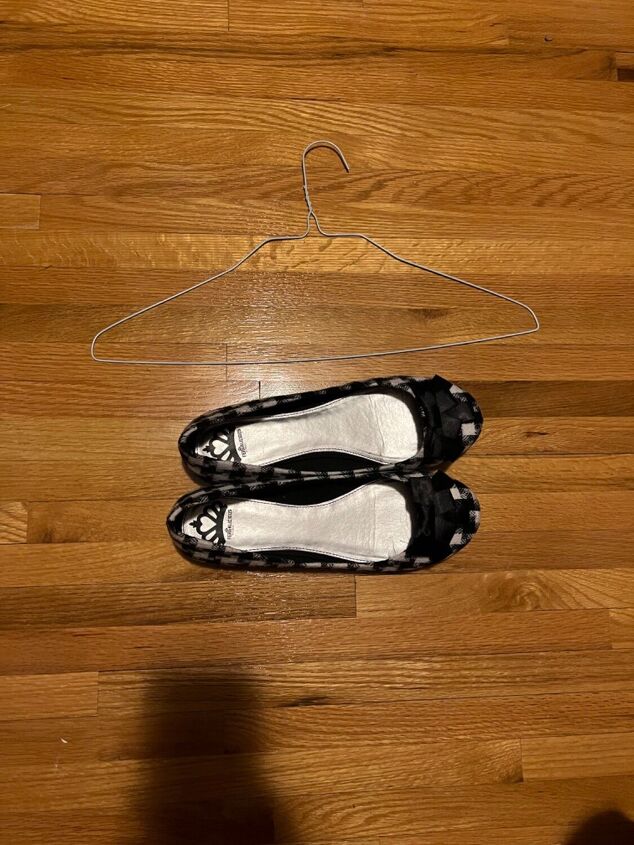 All you need is a wire hanger and a pair of shoes 👠 👟 👞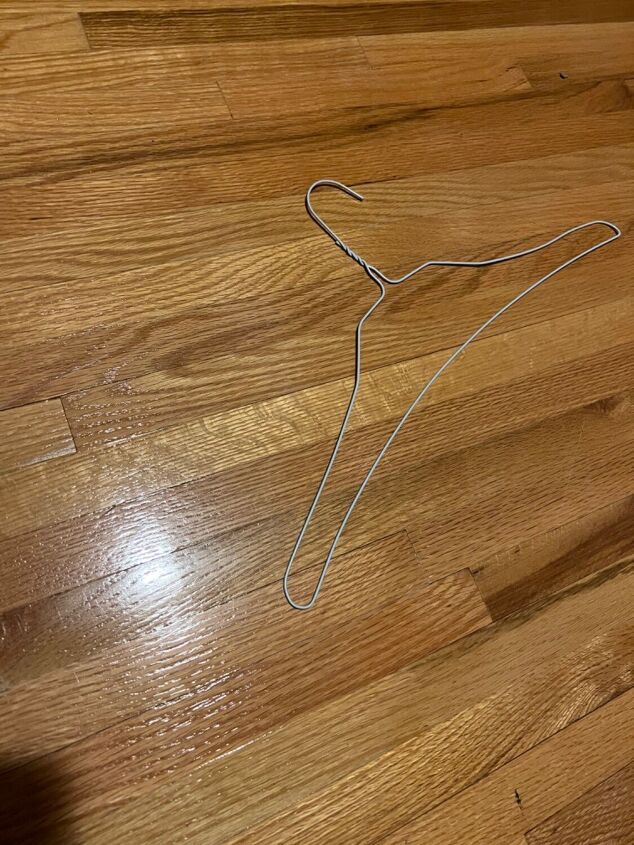 Squeeze each end of the wire hanger together as shown in the picture. If it's too hard squeeze with your hands, you could use pliers to help you out on this.
Back to Top