As with my last post I have gotten creative with storing okay hiding some craft supplies in my dining room, I mean the room at least gets used now! Enter storage solution number two, a cabinet that I needed to hold picture frames that I upcycle for charity.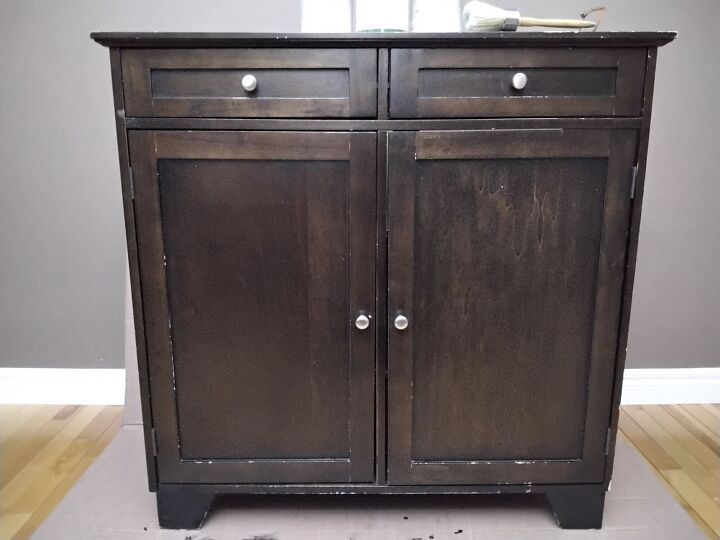 It had working drawers and doors, it was a good size for what I needed and had shelves, it was cheap so I mean what's there to complain about?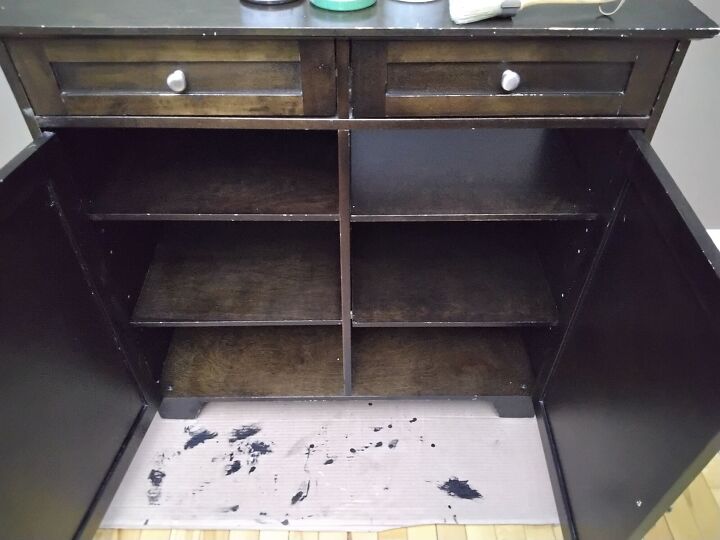 First up was to decide on the color, I have a lot of black furniture so I didn't need more of that, the white was too stark for me so green it will be!
Back to Top