I purchased this vintage changing station from Salvation Army for less than $4! I immediately knew I'd repurpose it into a potting bench. This was the first project using a saw without my husband's help. I was intimidated, but after a few cuts I was at ease and ready to knock this thing out!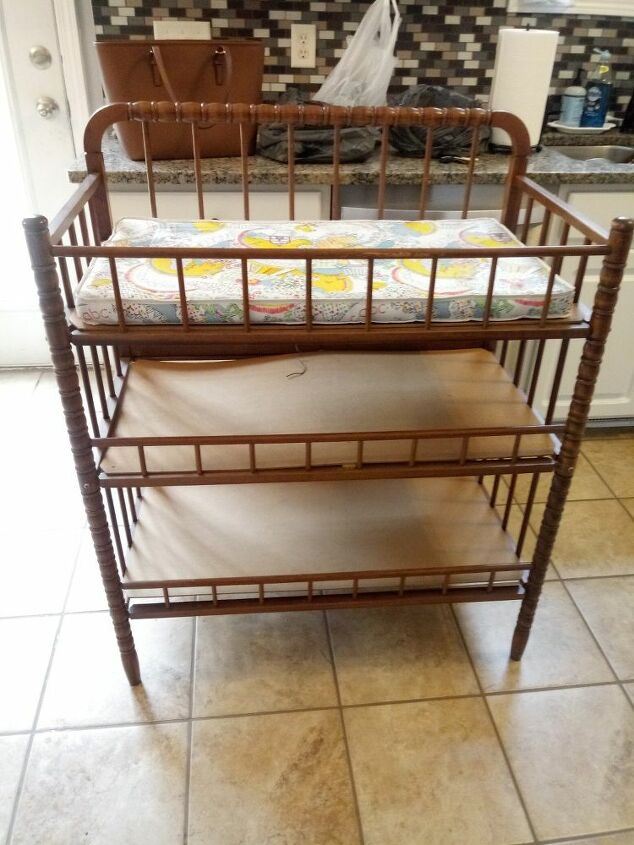 The StartI had been eyeing this piece for several weeks at Salvation Army as the price kept dropping. Finally I walked in one day and it was marked down to $3.75! I knew I had to have it. As soon as I got the piece home I envisioned it as a potting bench. I immediately got to work.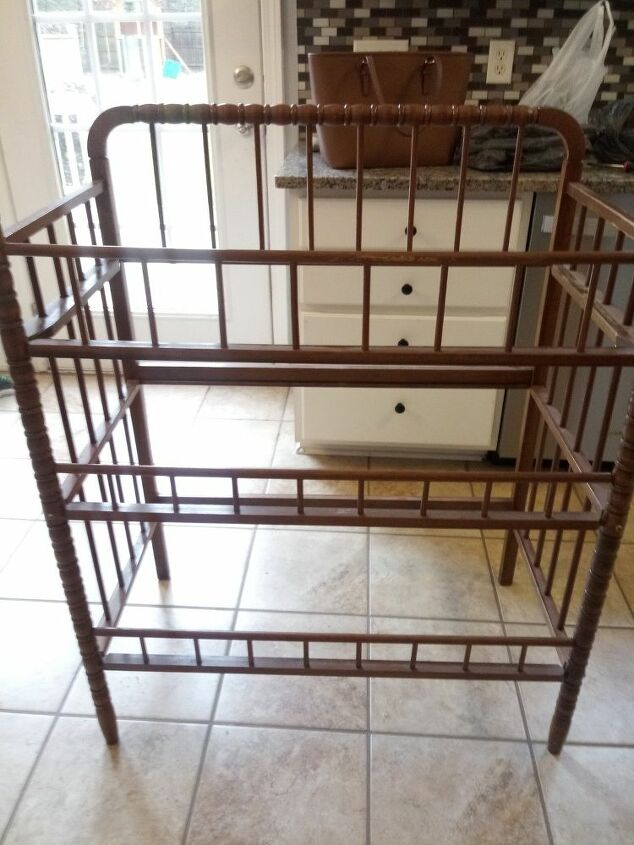 Create a Blank SlateThe first step was removing the changing pad and particle board. This was extremely simple as they were not secured. Now I was left with a blank slate. I took some measurements and headed to my garage to see what I could find in my scrap wood pile.
Please Head On Over To Next Page Or Open button and don't forget to SHARE with your Facebook friends