This week, we're excited to show you some ordinary and some super extra-ordinary uses for one of the most versatile materials we've featured to date: Material of the Week: Command hooks.
If you're a Command hook maven, or if you'd like to try them for the first time, check out all the uses that other Hometalkers have shared for these super strong adhesive wall hooks and organizers.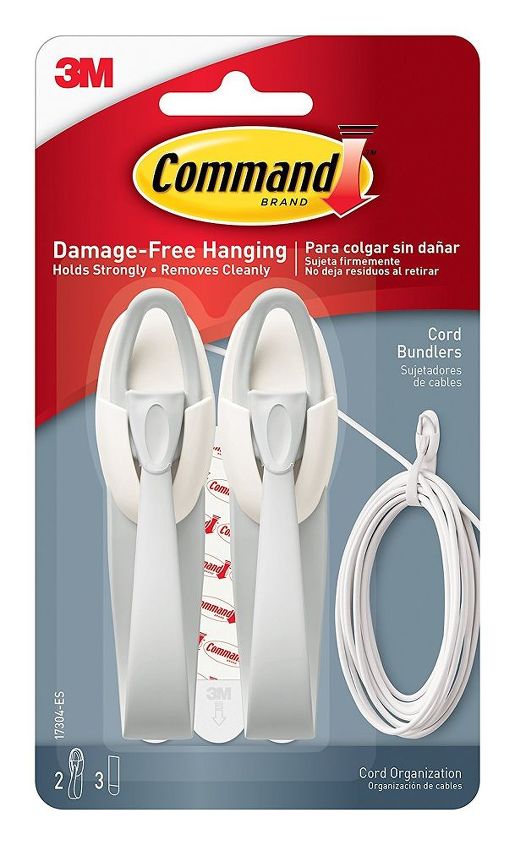 Command hooks come in more than "just hooks". These 
Command cord organizers
 can help you hide unsightly computer, TV or phone cables.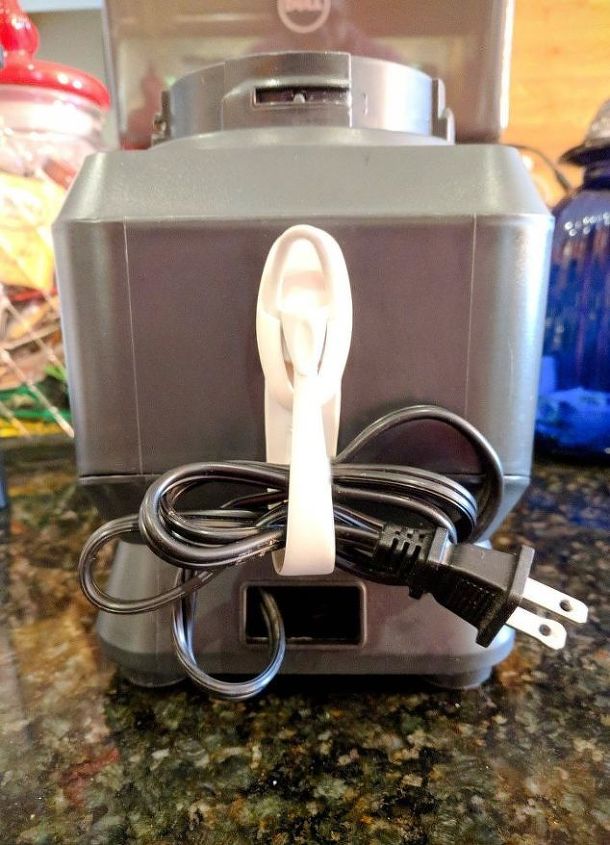 You can even use them on the back of your kitchen appliances to get those unwieldy cords off the counter and out of sight!