How to get your floors to shine:
Ever wonder how to get your floors to shine when they are dull and worn out? I sure have!
Are your floors dull from shoes, furniture, toys, and who knows what else? Mine sure were!
Do you want them to be brought back to like? YES, please!

Then you will love what I found!
The product is called Quick Shine Floor Finish by Holloway House  and it is awesome! It has received the Environmental Protection Agency's (EPA) Safer Choice label. Safe for your family, children and pets.
Here is what my kitchen floor looked like before.  This is after I moped, yikes.  See how dull and dirty they still looked.  The floors really do need to be refinished but I'm just not up for the fumes and havoc right now.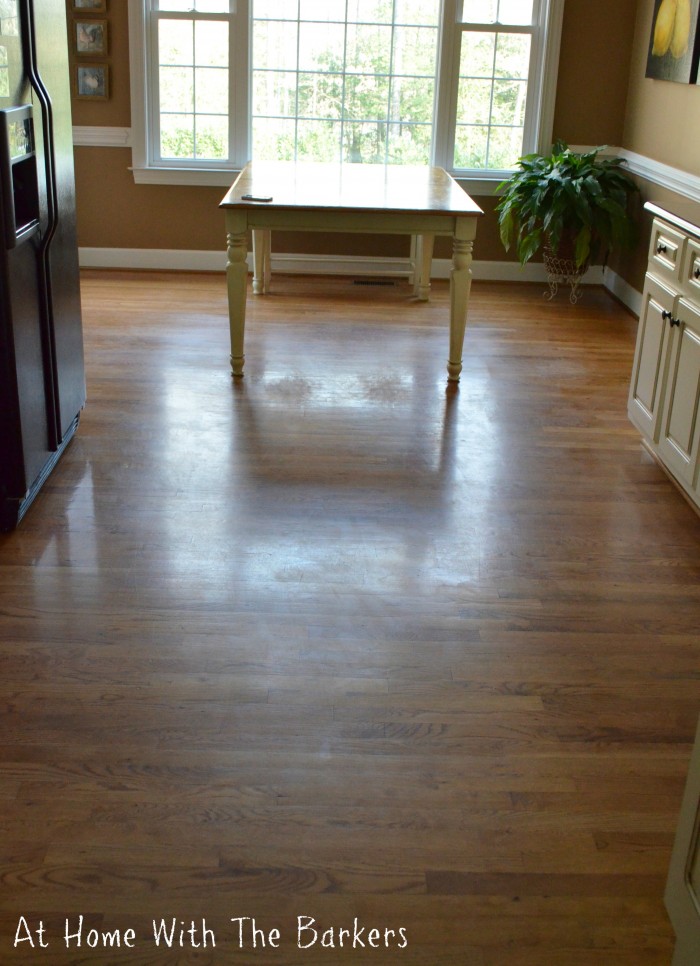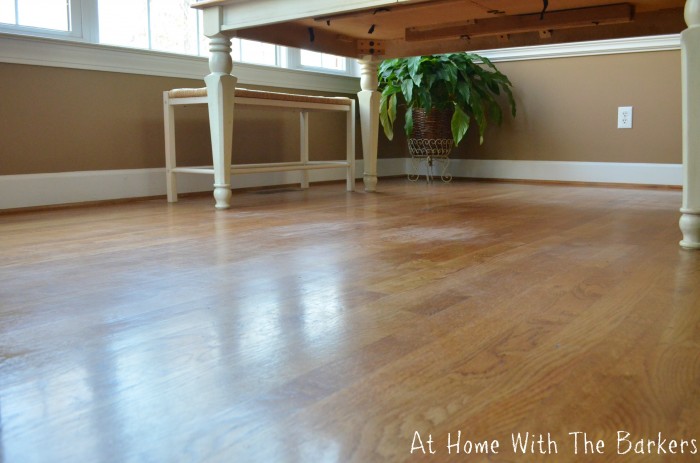 Please Head On Over To Next Page Or Open button and don't forget to SHARE with your Facebook friends