Have you ever noticed that food cooked in your oven comes out overcooked or undercooked, even though you followed the directions perfectly? It's quite possible that your oven isn't baking at the right temperature! Whether your oven is gas or electric, or has knobs or a digital display, calibrating it is easy!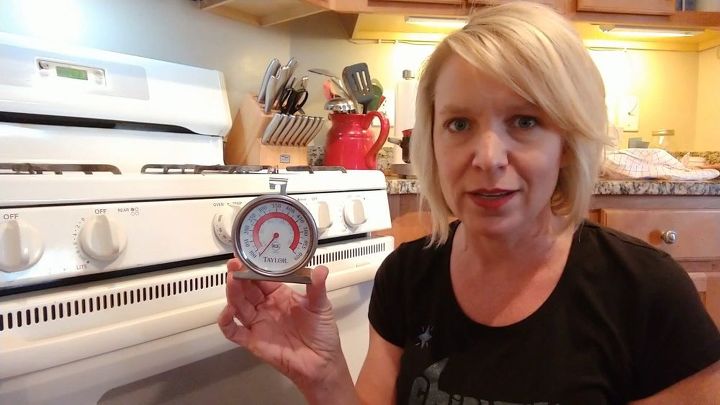 STEP 1: Purchase an oven thermometer, which can be found for less than $10 at most grocery stores and home improvement stores.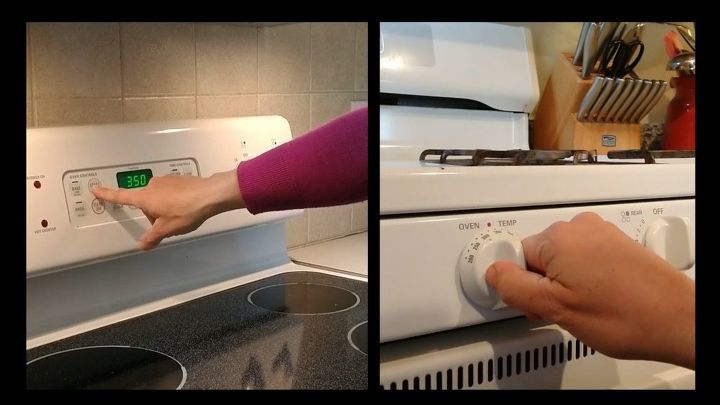 STEP 2: Set your oven to 350 degrees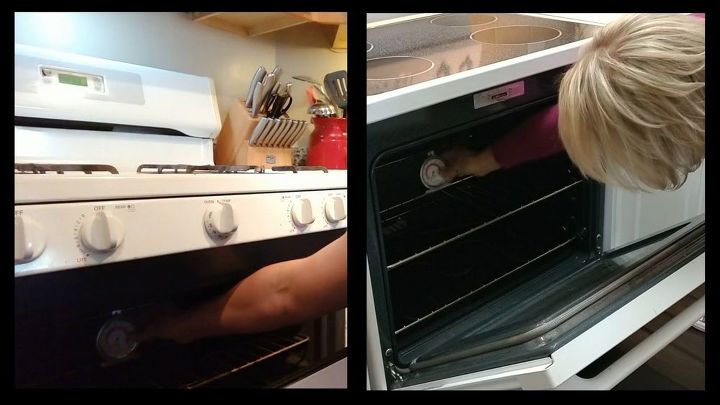 STEP 3: Place the oven thermometer in the oven, and wait 15-20, or until the oven preheat procedure is complete.
Click 'Next Page (>)' to keep reading and don't forget to SHARE with your Facebook friends