We adopted a new dog, who we love and adore…but he's a digger! So I had to find a new way to plant the herbs and flowers that I love so much in the summer. My problem was solved with this deep planter!
This post was sponsored by Gardena, however, all thoughts and opinions are my own.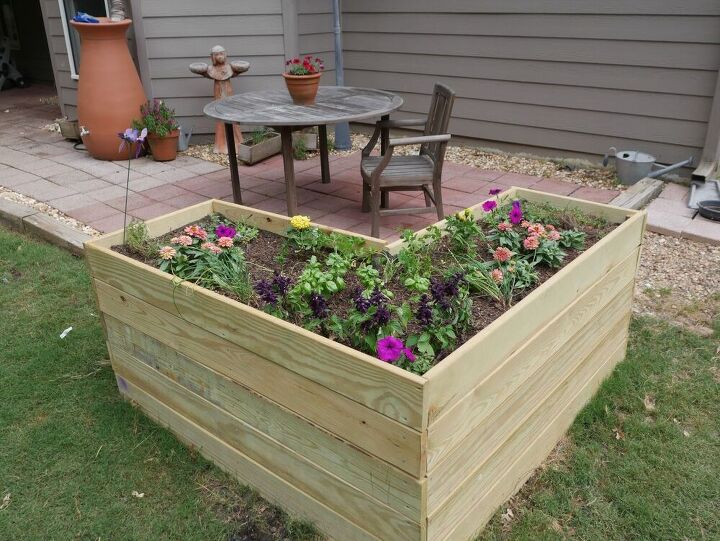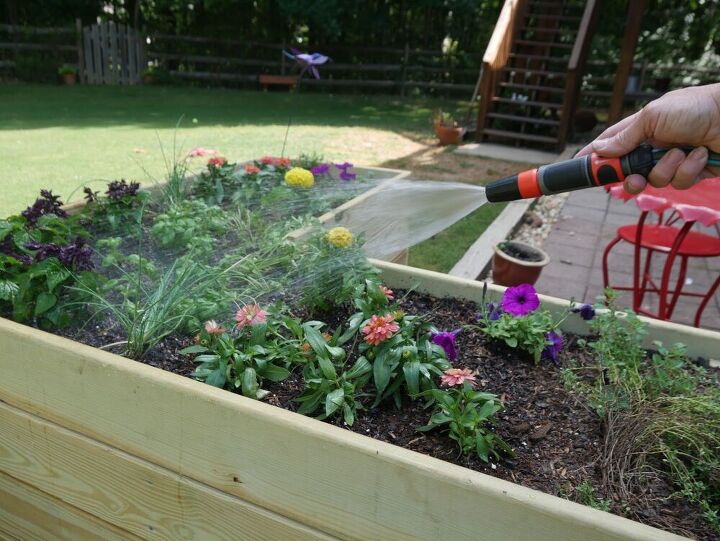 I began by measuring out the space, and drawing a simple diagram to figure out how much wood I needed. (I used a scale of 1 in = 1 ft to keep it simple for myself). Since I needed to make this planter fairly tall, I opted to do 5 levels of deck planks, each of which are 5.5 inches tall, for a box that would be 27.5 inches tall when finished. You could make this taller or shorter if you wish.
Please Head On Over To Next Page Or Open button and don't forget to SHARE with your Facebook friends