One of the biggest things that was lacking in our kitchen was a pantry. After getting quotes to have a pantry built to match our cabinets, I realized it would be far too expensive and decided to DIY a pantry!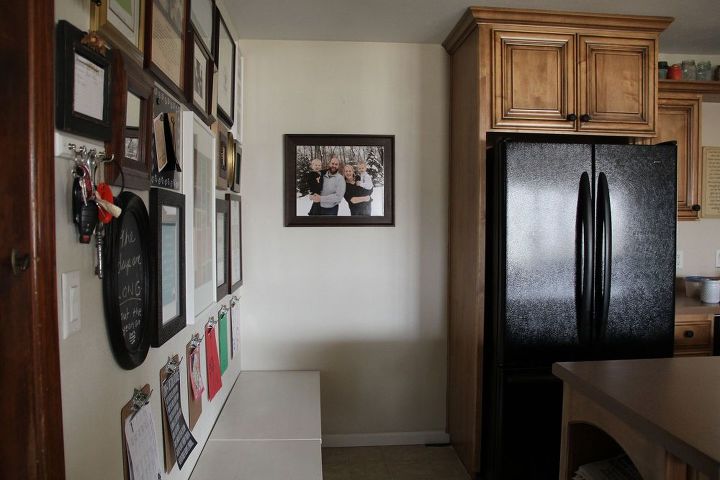 I decided to build it into this dead space next to our refrigerator.
I started by removing the trim and framing it out. Next I added a door and drywall. I added tons of shelving to create all the space we wanted. Lastly I painted and trimmed it. I also painted our kitchen cabinets which made it blend nicely.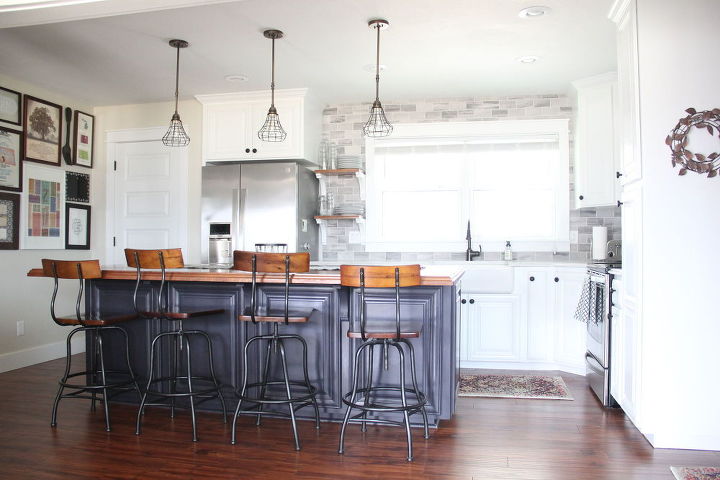 Click 'Next Page (>)' to keep reading and don't forget to SHARE with your Facebook friends