I love apothecary cabinets…well actually I love little drawers…LOVE! So when the Habitat for Humanity Re-Store wanted to gift me a piece of furniture to update…I was on board.
This project was a bit step-heavy and you can see the entire process in my highlights over on Instagram @somethingpaintedwhite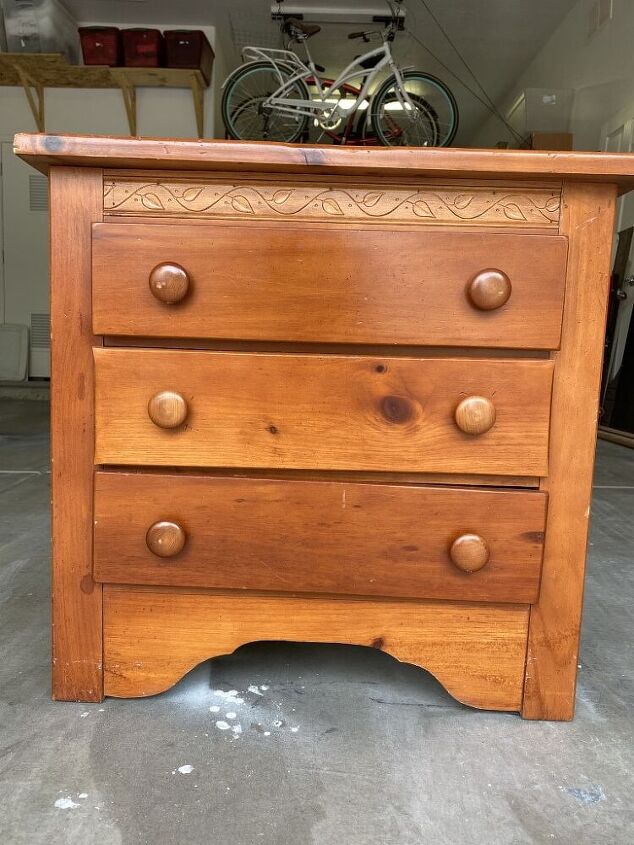 The first piece I saw when I walked into the store was this darling little 3 drawer dresser! Quite outdated and a wonky drawer or two but it was just the right size for my vision.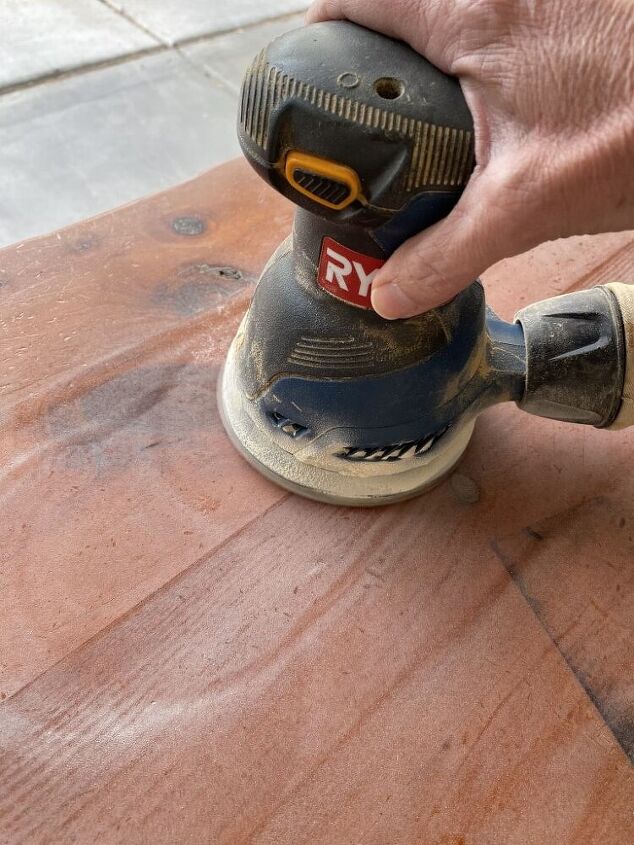 As soon as I got it home I went to work cleaning up this little chest with my Amy Howard Home Clean Slate and then I started sanding the top of it because it had some deep gouges and scratches and I wanted to smooth them out as much as possible. I knew I would be chalk painting it so sanding wasn't necessary for that.