I have been fighting with this space for a while now. It's our side entrance, that basically we and every one of our good friends use to get into our home. It's full of shoes, dirt, and doesn't feel fresh anymore.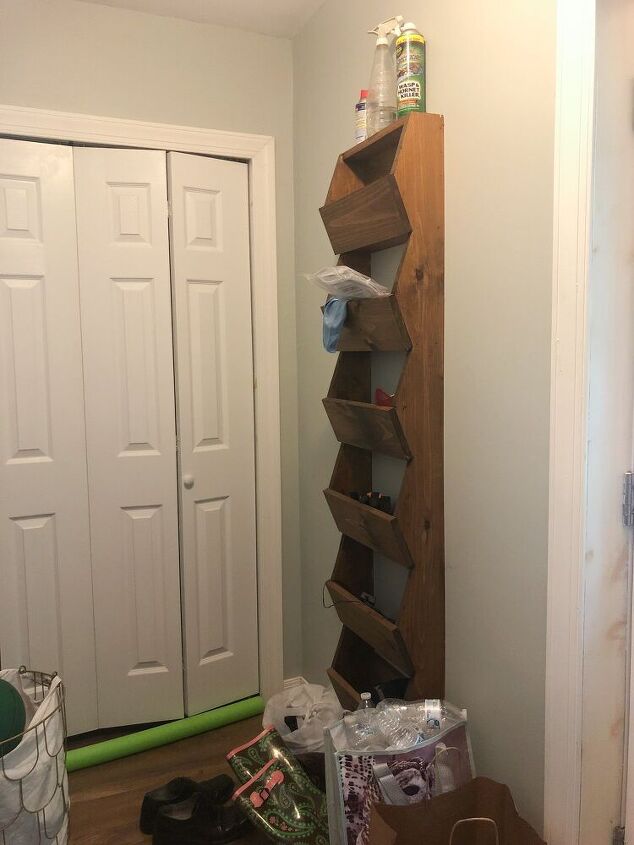 So I decided that the catch all wood organizer hanging on the wall needs to go and I wanted to add more board and batten to make the space cohesive since the other walls have board and batten as well.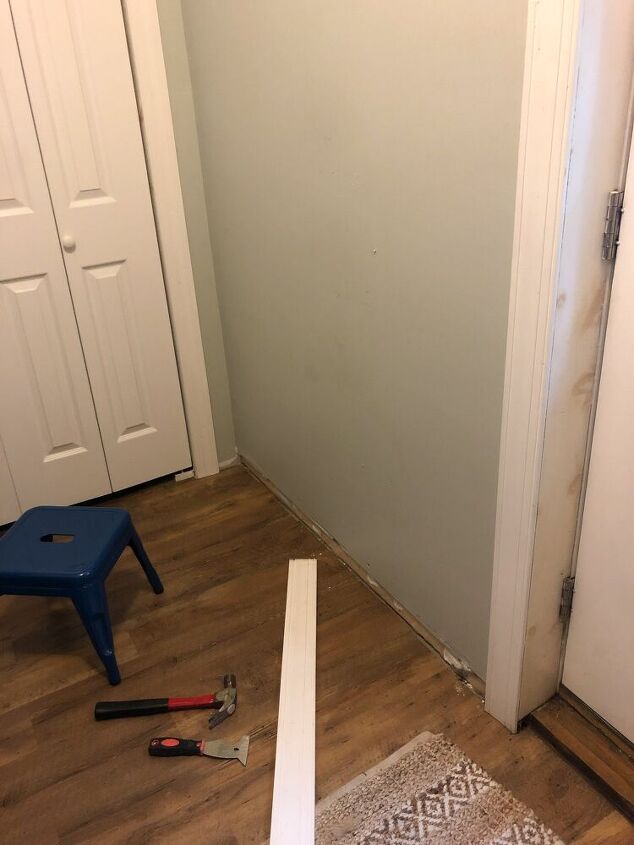 First, I removed the wood organizer as well as the base moulding. I wanted to match the rest of the board and batten so I purchased 1×3 primed MDF boards for the vertical pieces and 1×4 primed MDF boards for the horizontal pieces.
Please Head On Over To Next Page Or Open button and don't forget to SHARE with your Facebook friends