Furniture & wood pieces that have ages beside the salty sea for years have a unique character. You can achieve the same look by making your own Salt Wash style paint at home.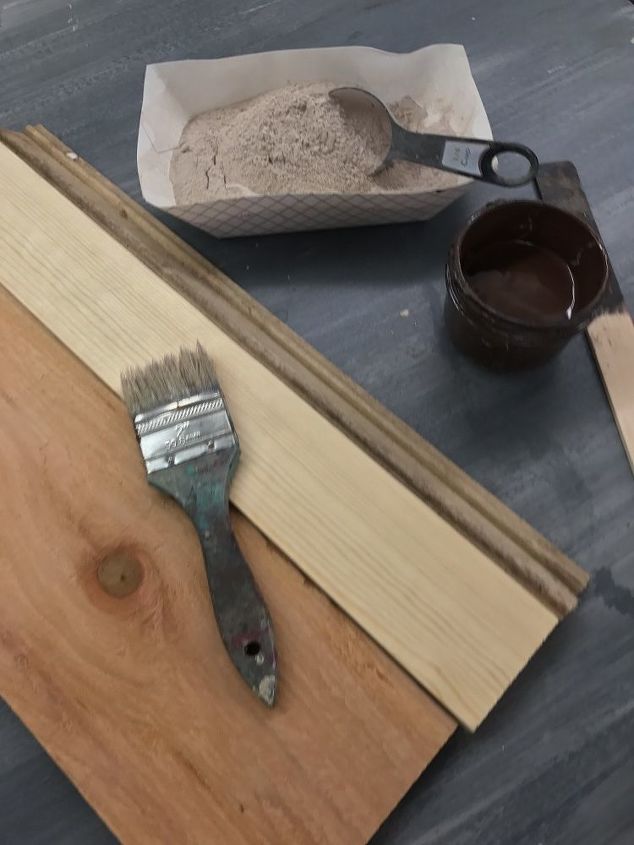 Step 1: Gather supplies for this project
Wood of your choice for base of your sign
Old chip brush
Paint of your choice
Stir stick
Un-sanded grout in a neutral color
Metal Word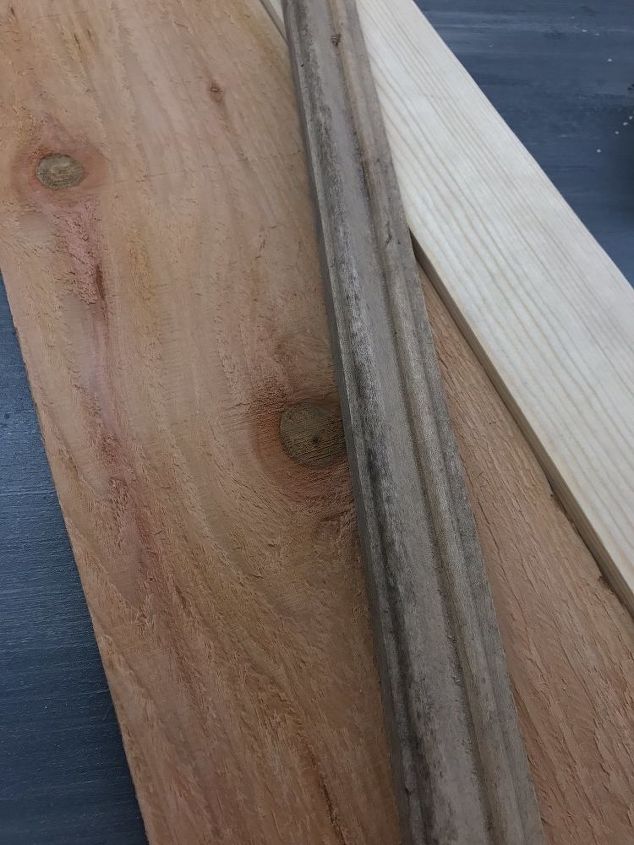 Step 2: Prepare the wood for your sign base
For the specific sign I created, you'll need a variety of wood cut to 18″ long. I was able to use scraps and trim pieces mostly from my local Habitat for Humanity REstore, making this sign also super affordable! The mix of textures and widths of the wood make the finished sign even more interesting.
Click 'Next Page (>)' to keep reading and don't forget to SHARE with your Facebook friends