Sunflowers happen to be one of my favorite flowers. It reminds me of my younger son, who has always loved them and wanted to have them planted!
I've done a handfuls of sunflower tables, but this one I'll be sharing with you is a little different!
This is my first one I created, and was my favorite of all of my sunflowers. Until now… now, I can't decide which I prefer.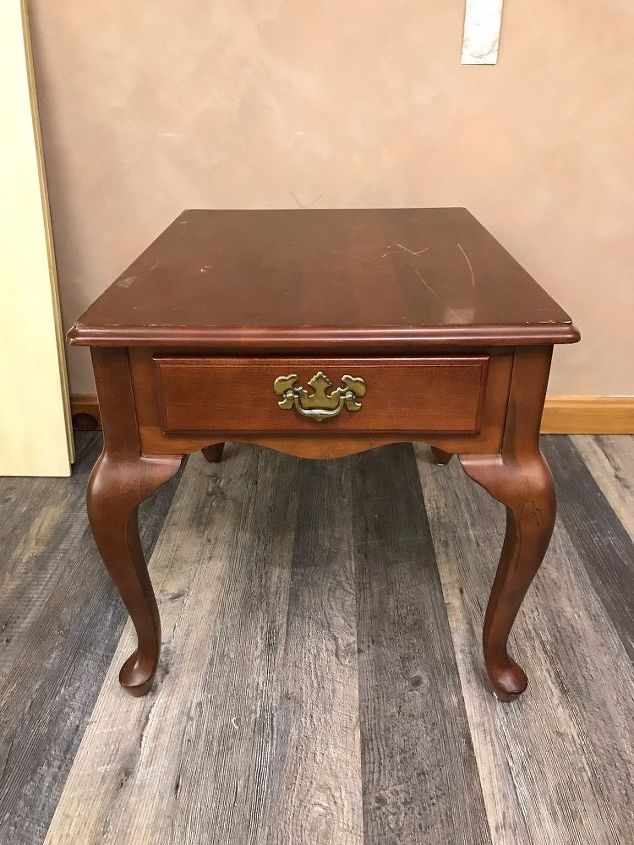 We just had the release of our new Wise Owl seasonal colors, and one of them is Goldenrod, so I decided to use it on the base of the table.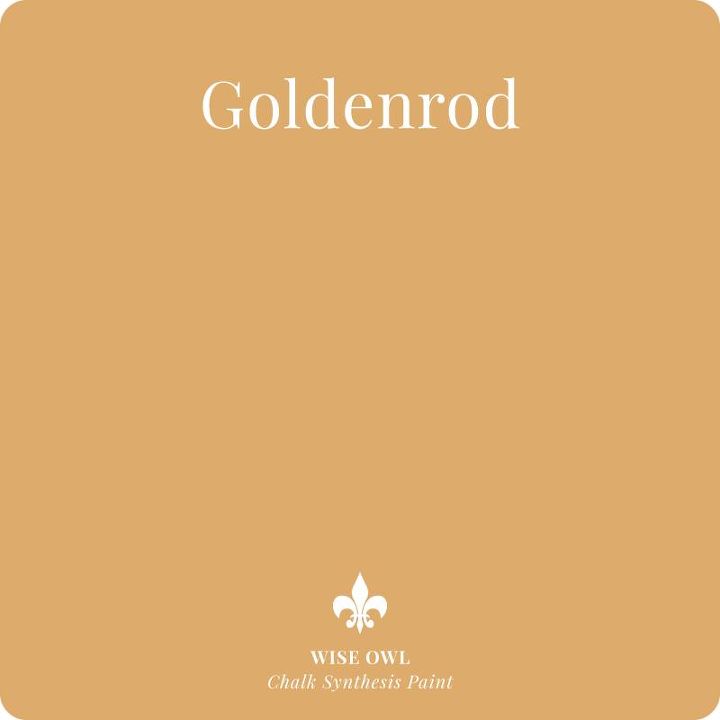 For the aged look on the base, I used MinWax oil-based stain and  sealed the base with our Wise Owl Varnish in Satin.
I had decided to use this table at our local festival here in Franklin, PA, to do a demonstration on my staining technique. This was what the design looked like at the end of the two days of staining during the festival.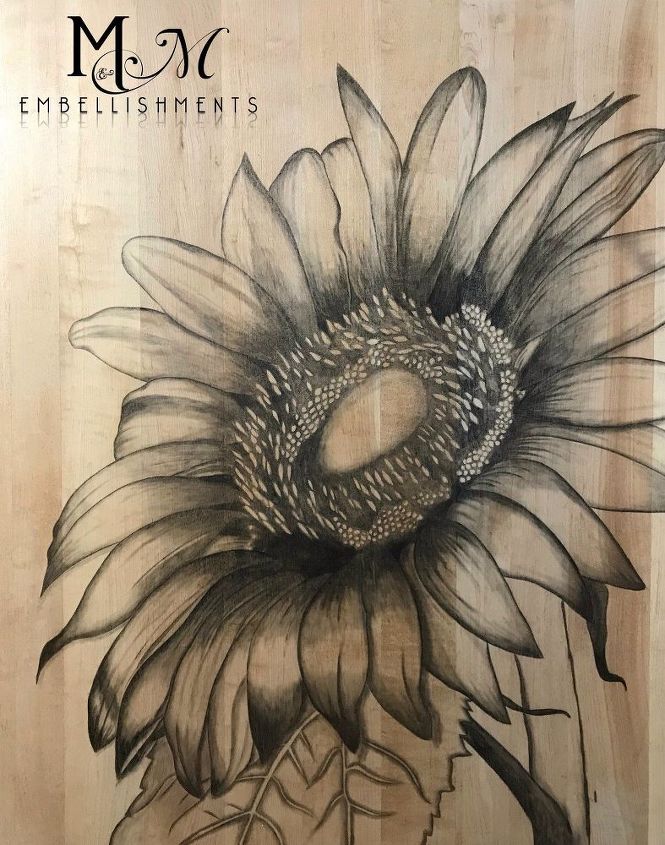 Click 'Next Page (>)' to keep reading and don't forget to SHARE with your Facebook friends