Here is a super simple, inexpensive way to make decorative cages for Halloween. Each cage costs less than $4 to make if you already have some basic supplies, like spray paint.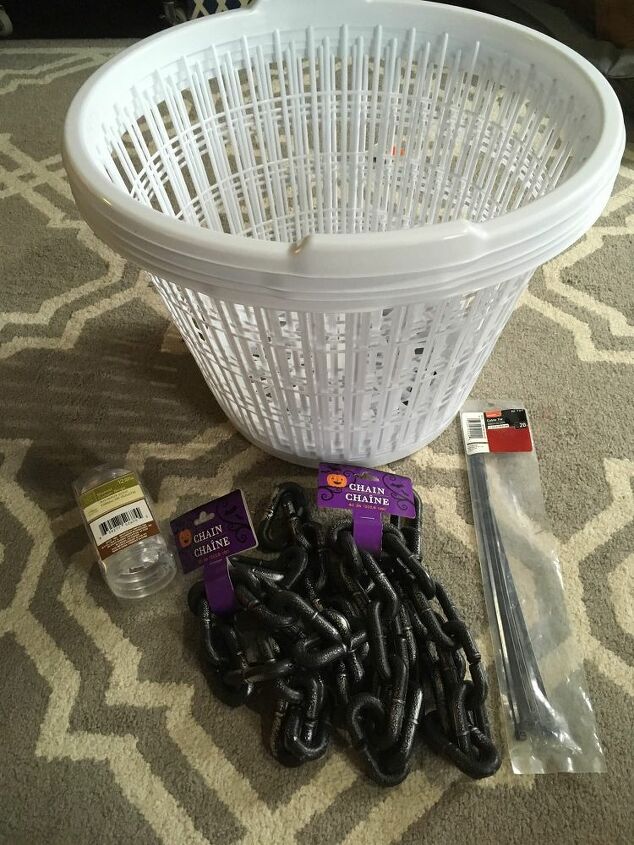 Tools and Materials
Two small laundry baskets
Fake chain
Zip ties or shower curtain rings (I used the shower curtain rings to make my cages easier to open and close if needed)
Black spray paint (If they have black baskets, buy them instead! It will save you a step later)
Silver spray paint
Scissors
Halloween decor
I found all of this at Dollar Tree!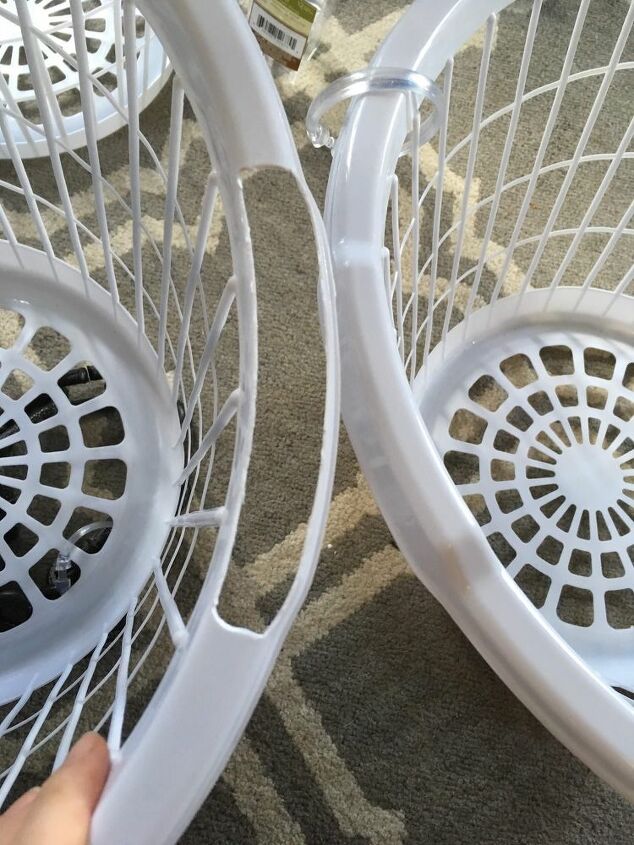 Cut the HandlesBecause the baskets have slightly raised handles, my first step was to cut out a spot for the handles on one of the baskets, so the two baskets can sit flush with each other.
I used the cut basket as the top of the cage so if they are placed in an area that can get rained on, the water will drain out instead of puddling in the lip of the basket.
For Keep Reading Please Head On Over To Next Page Or Open button (>) and don't forget to SHARE with your Facebook friends