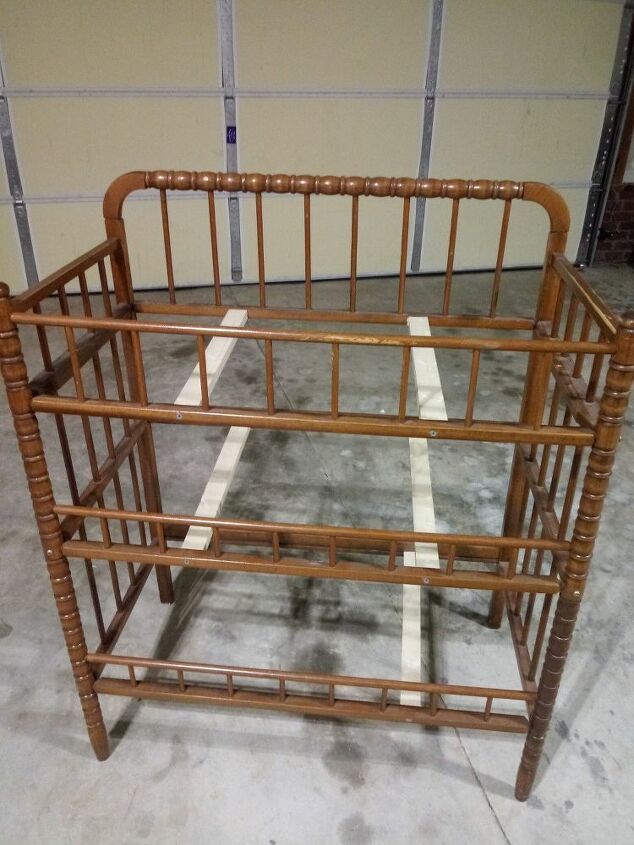 Add SupportsI opted to use leftover 1×2's as added support for the slats I'd be adding later on. I made my measurements and starting cutting. I secured the 1×2's with exterior screws and pre-drilled holes to prevent the wood from cracking or splintering. Before going any further I painted the piece with white chalk paint. I knew I wanted it to have a rustic look so I painted freely and followed up with my hand sander to lightly distress throughout.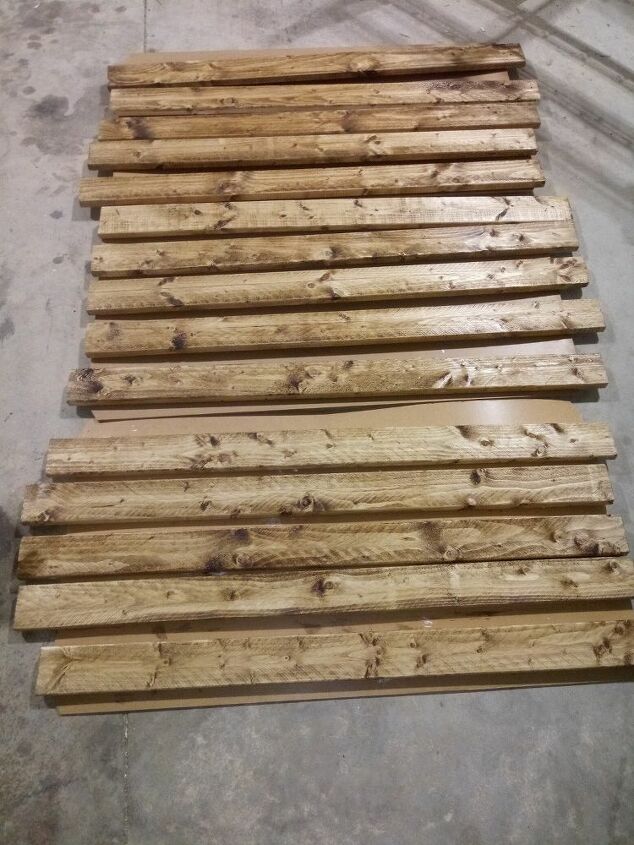 Create and Secure SlatsThe width between the rails was just over 3 inches so I chose 1×3's for the slats. Once I cut the pieces I stained them using left over stain from my laundry room makeover. Securing the slats in between the rails left gaps for soil and other materials to fall through for easy clean up when potting plants. I used the same technique I did when securing the supports: pre-drilled holes and exterior screws.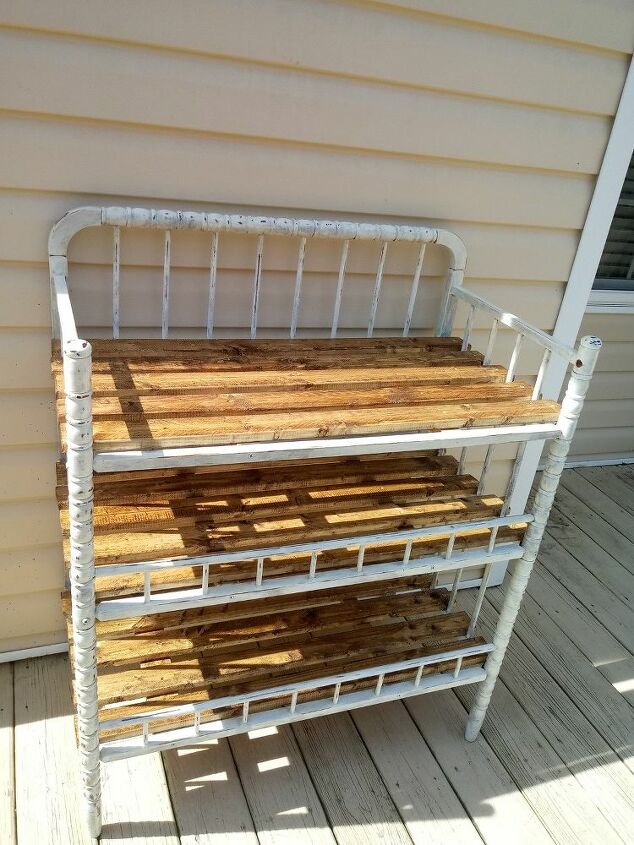 Protect the WoodOnce the potting bench was assembled I decided to use my multi tool to remove the top front railing. This created easier access to the top of bench. I chose to leave the bottom front rails intact. The next step was to coat the entire piece with exterior poly acrylic to protect it from water and sun rays. It took about a day for the coating to dry.