Fret not, there is now a new and easy way to grow your own rose garden!
Dig a six to 12 inch row in a partially shaded area and line the base with sand for moisture.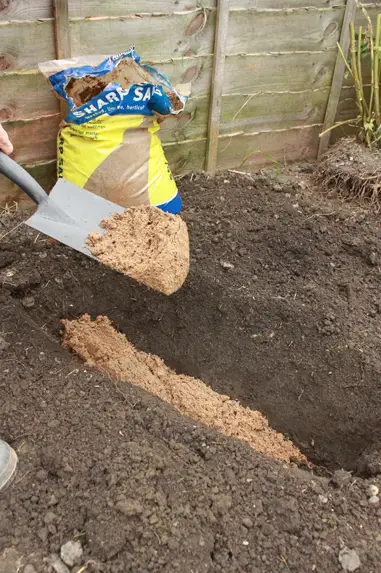 Next, get some rose stems from a bouquet. They are crucial as seed replacements.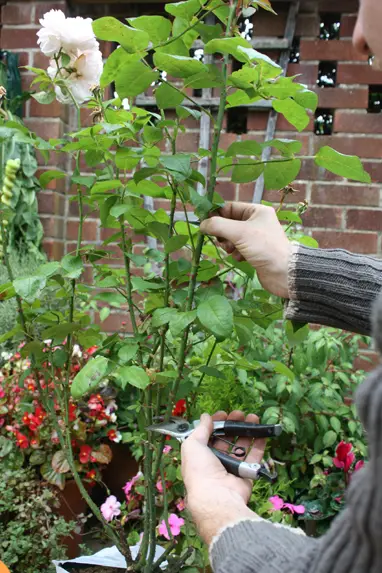 Carefully pluck out all leaves and thorns from the lowest section of the stems.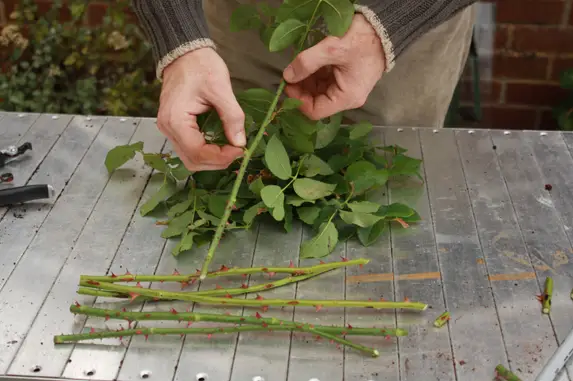 Click 'Next Page (>)' to keep reading and don't forget to SHARE with your Facebook friends