This concrete stool makes the perfect addition to any outdoor space. Learn how to make your own cement stools with this easy step-by-step DIY project today.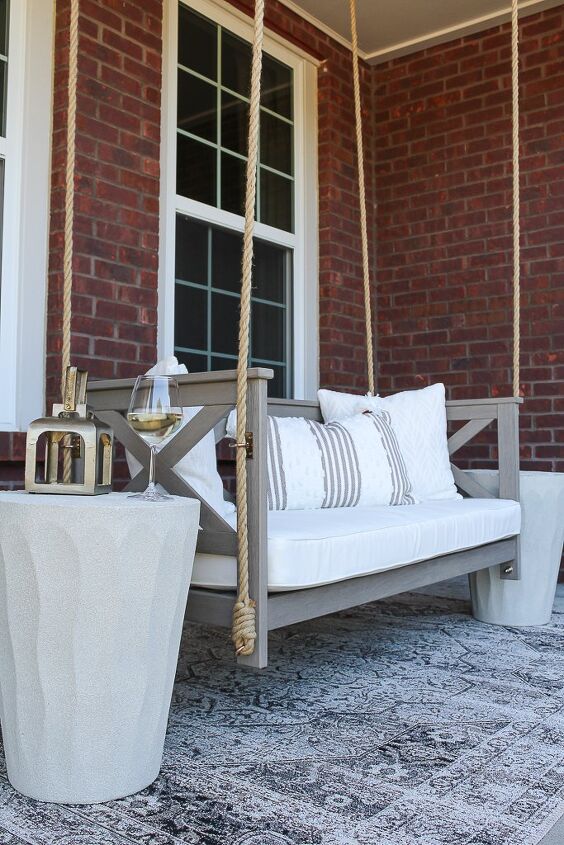 This post contains affiliate links. Please see my full disclosure policy for more details.
I've been eyeing these concrete garden stools for sometime now, but I wasn't about to pay over $200 for a simple piece of outdoor furniture. And since I'm no stranger to DIY concrete projects, having made these beauties a couple of summers ago, I decided to take on this project too.
Now I did make a few modifications to these cute little stools. Like sealing them with a lighter colored and textured spray paint. But I absolutely love how they turned out. I ended up using each one as a side table and placed them on opposite sides of our porch swing.
Perfect for sipping on morning coffee!
So let's dive in to how I made these DIY stools.
Please Head On Over To Next Page Or Open button and don't forget to SHARE with your Facebook friends