Most people never clean their mattresses. However, without proper cleaning, mattresses can get discolored and smelly. Sometimes urine, blood or other liquids get on mattresses, making it even more essential that you deep clean a mattress. At their worst, dirty mattresses can make you sick. Here's the step-by-step tutorial in 6 easy steps!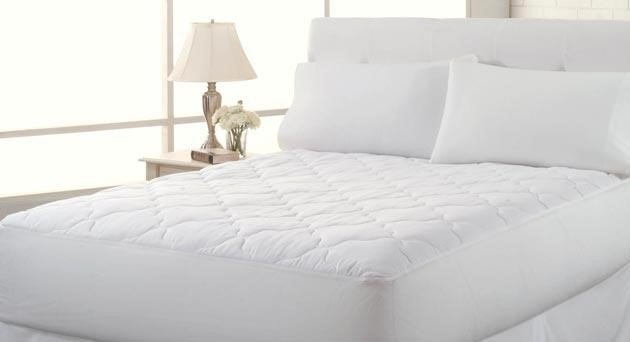 How to Clean a Mattress (Jaym Lannis)
How to Deep Clean a Mattress
Here are easy step-by-step directions on how to clean a mattress to remove all smells, stains, and discoloration. Children and pets can wreak havoc on a mattress, so you'll also learn how to clean mattress stains and how to clean urine from a mattress. Fortunately, you're just a few steps away from a fresh, clean mattress.
1. Remove all bedding and vacuum the mattress
You should vacuum your mattress regularly, even when you're not planning to deep-clean your mattress. This will keep your mattress free of loose materials that could cause discoloration or stains if left on your mattress for long periods of time. When deep-cleaning, this vacuuming is essential as the first step in the right direction. Using a vacuum attachment, make sure to vacuum in all the grooves of the mattress and on its sides.
Click 'Next Page (>)' to keep reading and don't forget to SHARE with your Facebook friends