As much as I love the glass cloches, I haven't found one I like in my budget. Therefore I made a rustic one that will do the trick.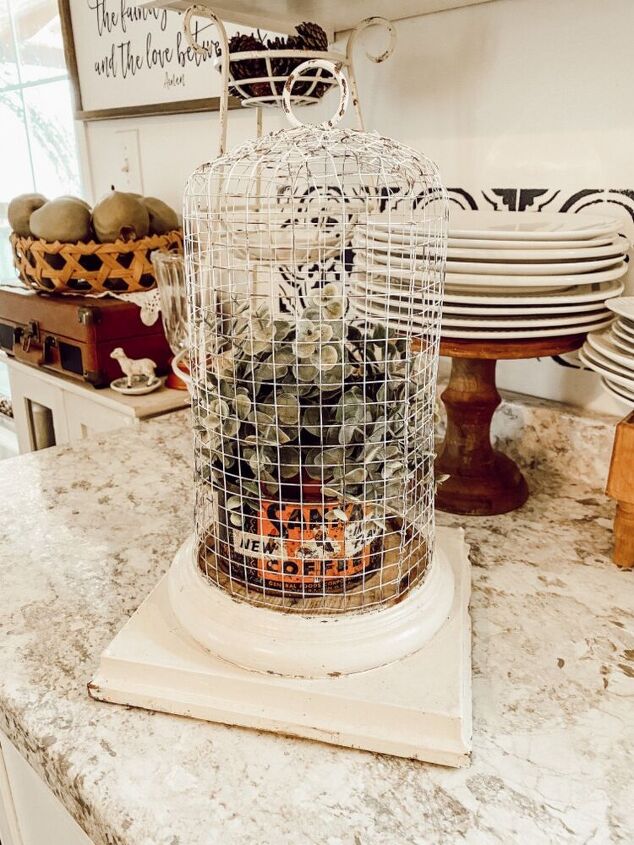 Cloches are so versatile. They are also fun and easy to change up.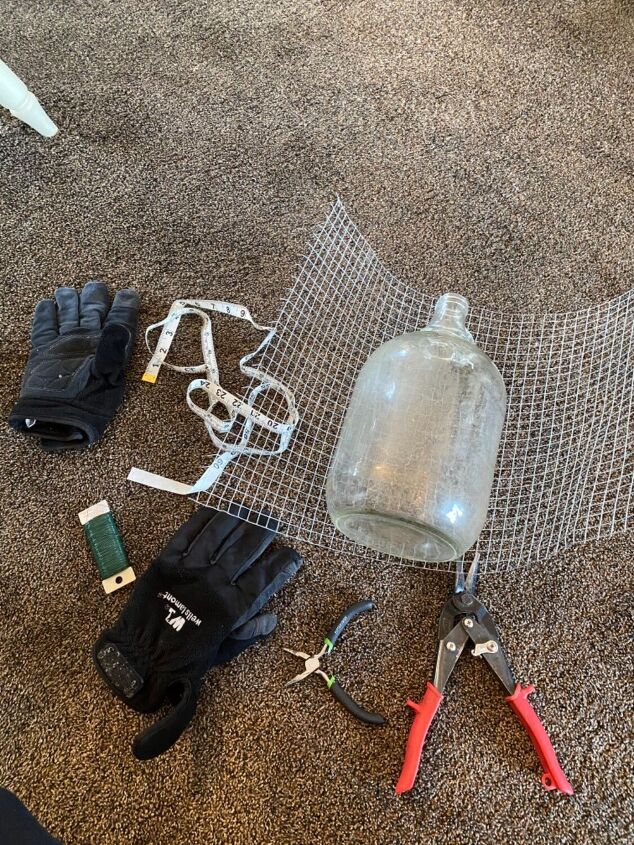 I used the sturdier chicken/farm wire from the Tractor store because that was what we had on hand. The classic chicken wire would be much easier to use because it's not as thick and would be easier to cut. That being said this still wasn't a difficult project. As long as your snips are sharp and you wear gloves it's very doable.
Back to Top