Learn how to make a DIY solar pool heater with supplies from the dollar store. Heat your pool by harnessing the power of the sun with this easy tutorial using a pool noodle, hula hoop and a trash bag.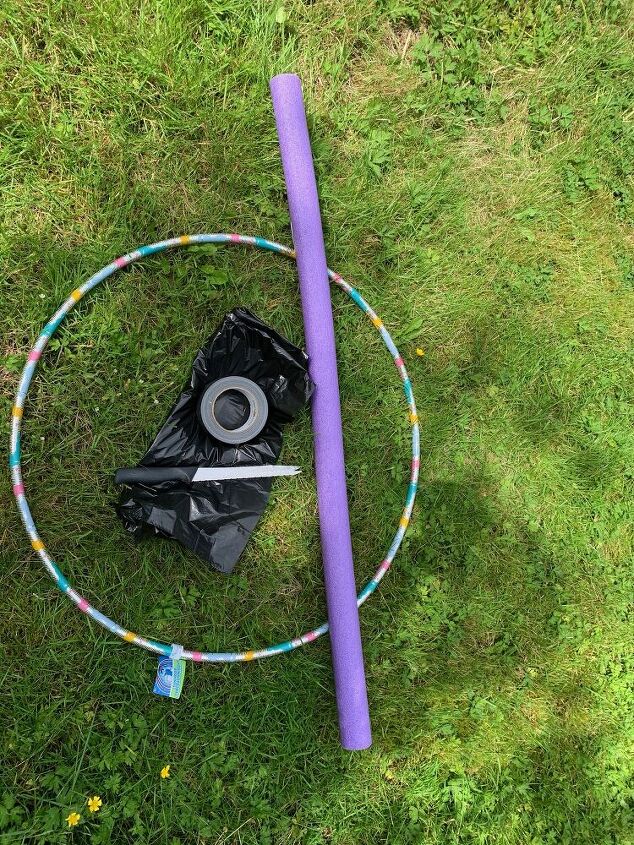 Supplies needed to make a DIY pool heater
Hula hoop
Pool noodle
Black trash bag
Serrated knife
Duct tape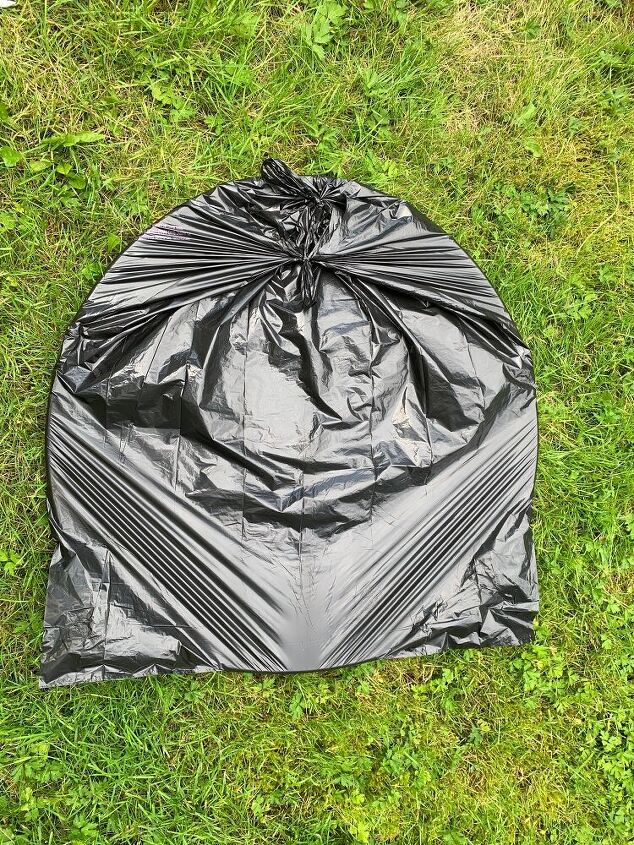 Place the hula hoop in the bagPlace the hula hoop inside the bag and tie it up. Use duct tape to secure it if necessary. You need to use a black bag because black will absorb the heat from the sun and warm up the water underneath the bag. You will use one hoop and one trash bag per heater.
For Keep Reading Please Head On Over To Next Page Or Open button (>) and don't forget to SHARE with your Facebook friends