Do you line your refrigerator? If not, you should give this idea a try.
I used to dread cleaning the refrigerator. My old routine was to remove all the food and then take out all the glass shelving and drawers.. I would then awkwardly wash the oversized pieces in the sink, dry them and then continue with the daunting task of figuring out where they went. Using liners, saves you from having to do this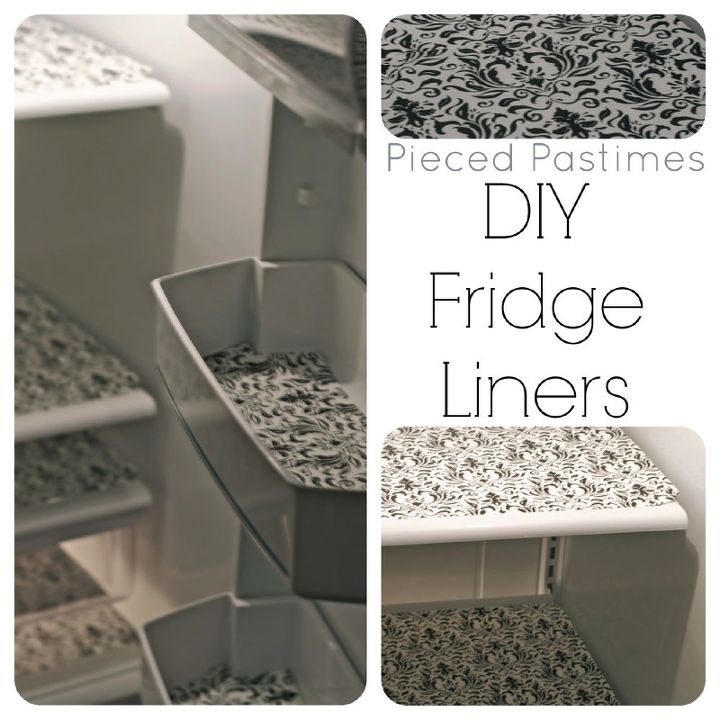 Vinyl place mats are cut to size to cover each glass shelf and line each bin.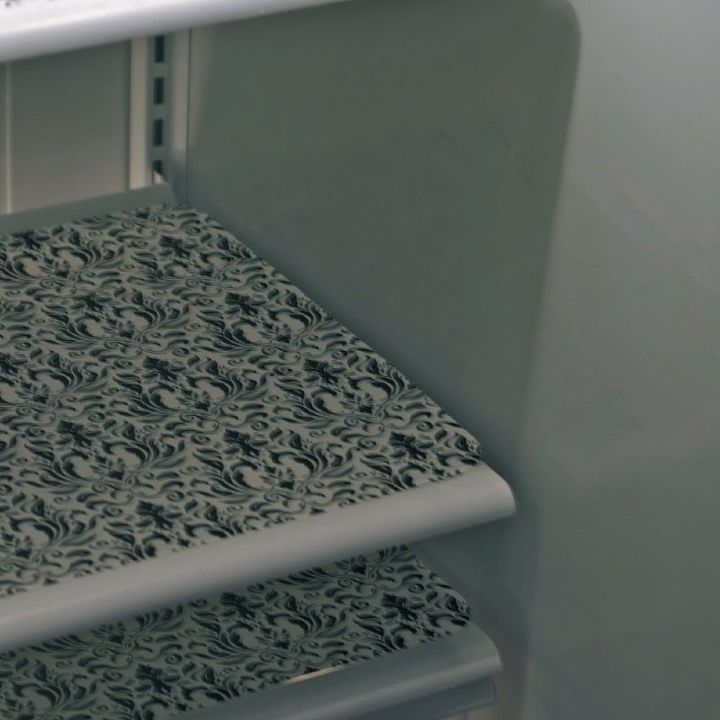 I staggered two mats to achieve the depth I needed and simply joined them with packing tape on the back side.
Click 'Next Page (>)' to keep reading and don't forget to SHARE with your Facebook friends