It's not often you find a DIY project that costs nearly nothing, but ends up making a swoon-worthy impact on your space. Double points if it adds function and meets a need! Our powder room has a window that gives a birds eye view to the neighbor. Not ideal when you're trying to take a view moments to tend to some private business. Thankfully this project was super easy, super cheap, and super fast at taking care of the problem.
Before you start you will need to measure your window and determine what size blinds you need, and how much fabric.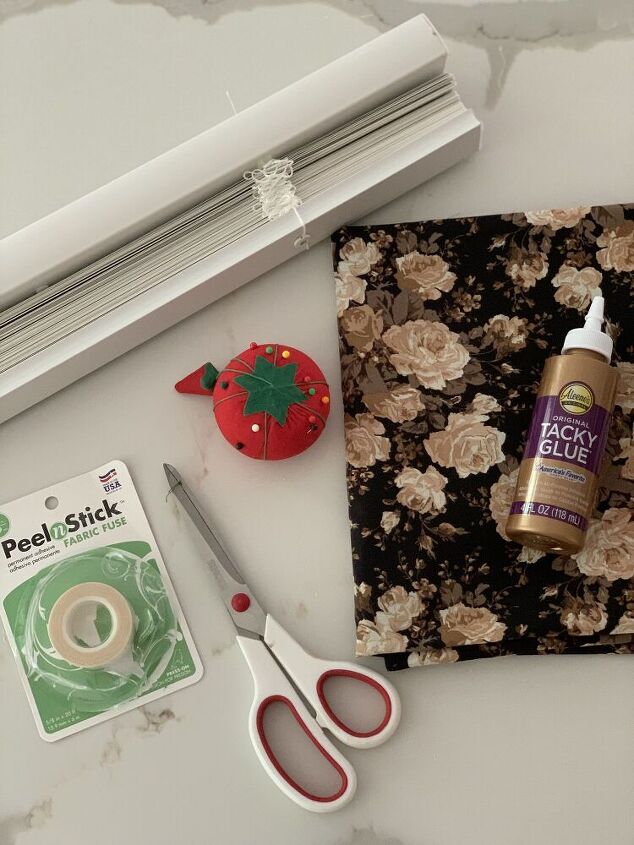 SUPPLIES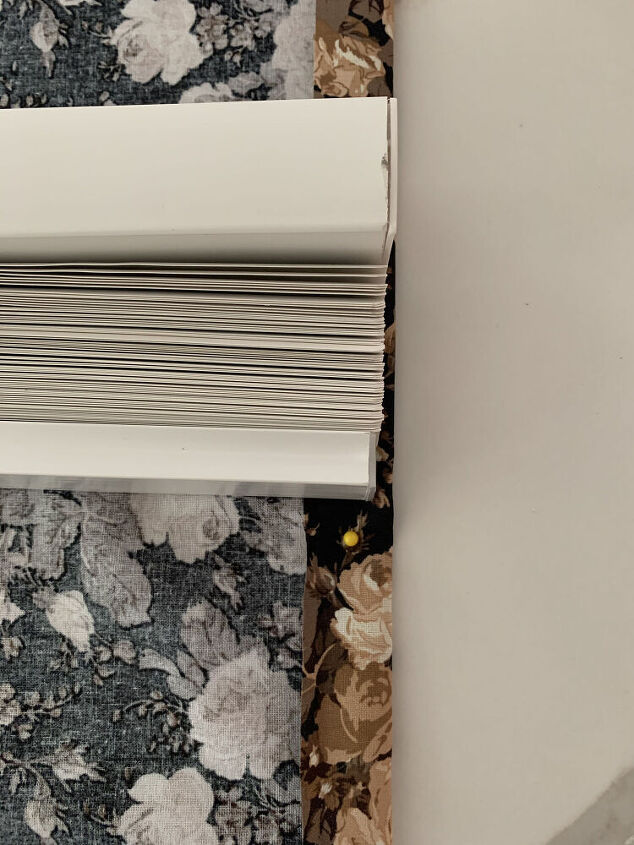 Create the HemStart by measuring your fabric out and folding back the hem so that it is just slightly wider than your blinds.
For Keep Reading Please Head On Over To Next Page Or Open button (>) and don't forget to SHARE with your Facebook friends