These were too fun not to share!! The ping pong balls and plastic birdies were purchased at the Dollar Tree which made me SO happy! Knowing a crafting experiment isn't going to cost an arm and a leg is always a good thing. Been there. Done that. 😉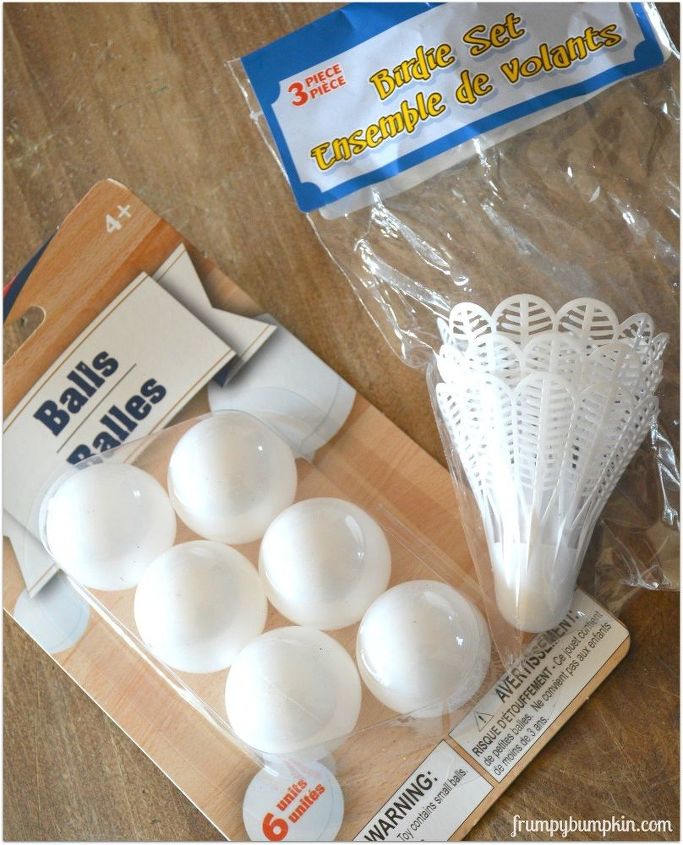 I painted several of the birdies different colors for fun but kept most of them traditional white. I cut a small slit in each of the ping pong balls and then cut a hole large enough to fit snug around the tip of the birdie. These balls were made of soft plastic but authentic ping pong balls may require a small drill to get through the surface. The ping pong balls were painted a flesh color and hot glued to the tip of each birdie.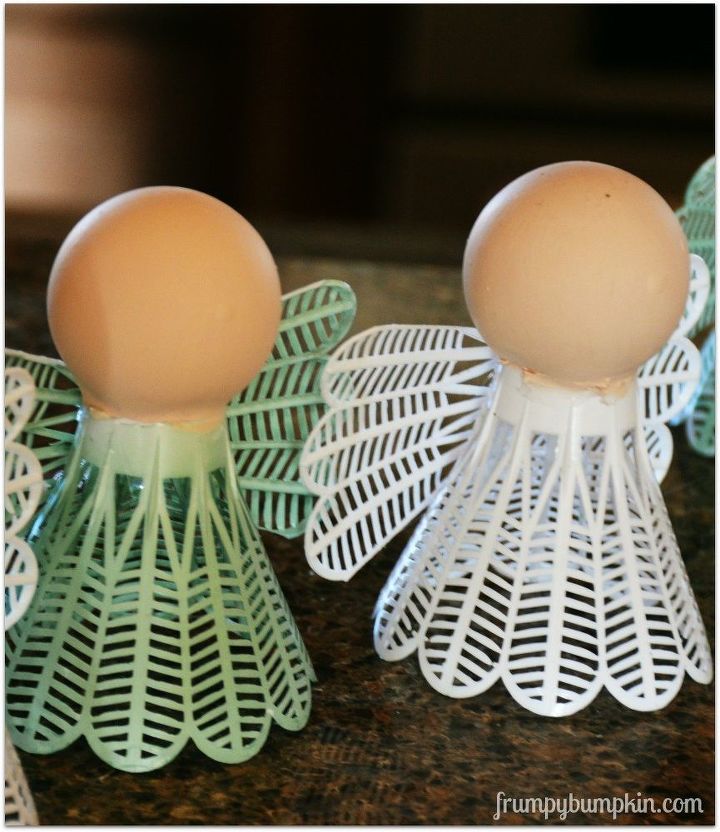 The wings were cut out of a second birdie and then hot glued to the body portion.
Please Head On Over To Next Page Or Open button

and don't forget to SHARE with your Facebook friends