We love getting inspiration for seasonal decorating from Pinterest and blogs and when we saw a trio of pots filled with greenery and Christmas decorations lining the edge of a porch, we knew that idea would look great on our open porch. And we knew just how to put our own 'Cabin Christmas' spin on it – by using 5 gallon buckets!
Not only do we love how they turned out, they were quick and the only cost was for the new buckets (but if you have some already, this could be completely free, using what you have!).
Decor Porch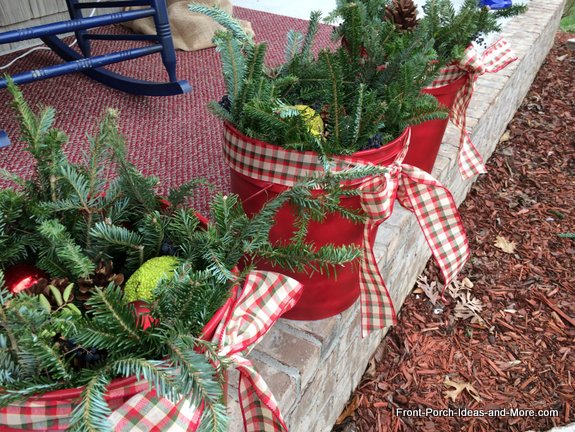 Aren't they cute? Take a look at how we transformed lowly buckets into show-stopping porch decor: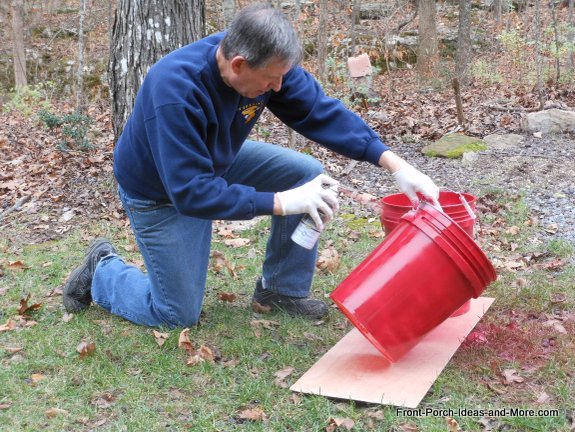 We sprayed the buckets red to coordinate with our Cabin Christmas porch theme. Green, silver, gold, or any color that coordinates with your decor would work, too.
Please Head On Over To Next Page Or Open button

and don't forget to SHARE with your Facebook friends