Adding some charachter to a new pine door by layering stain.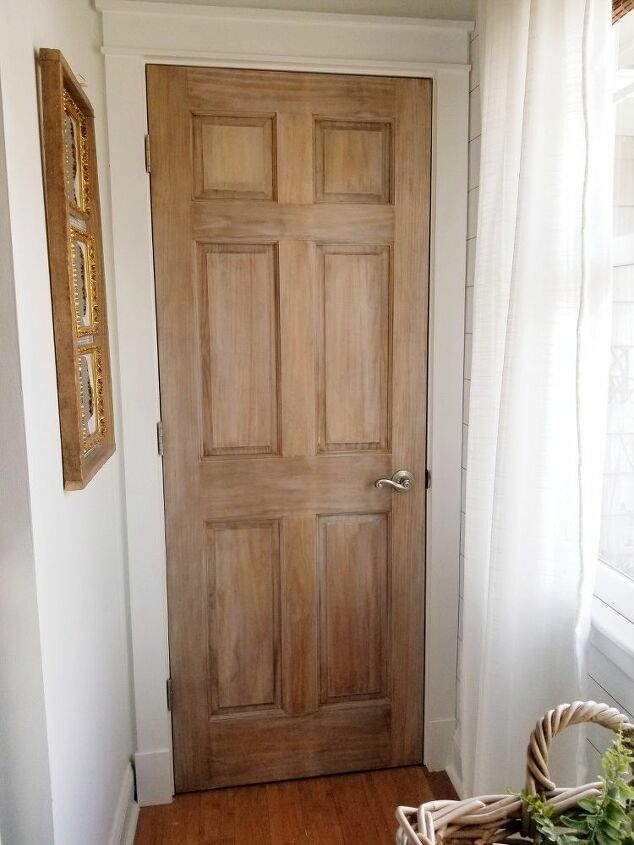 When we remodeled our en suite bathroom, we wanted to add a little charachter to the new pine door we installed.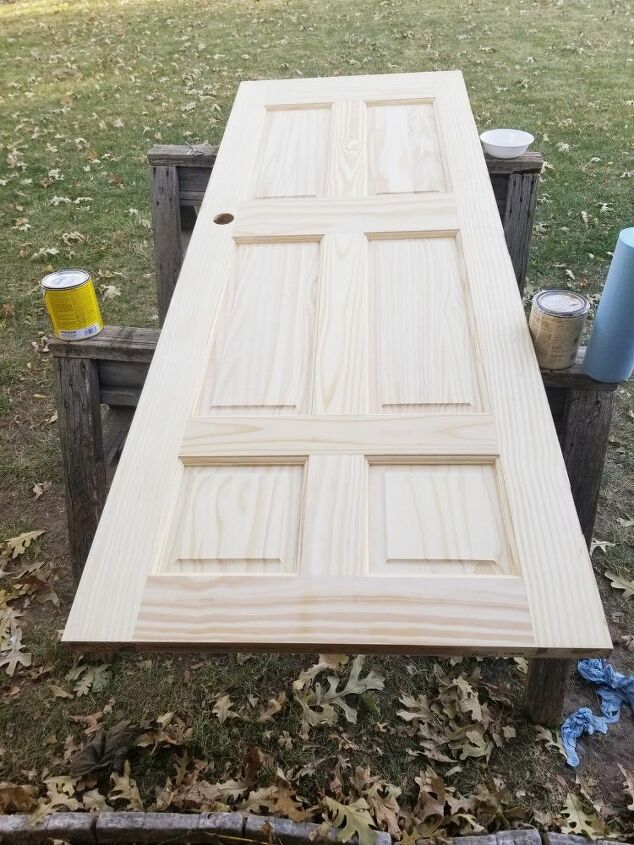 We started with a raw, solid pine door from the home improvement store. We plan on replacing all the hollow core doors in our house with these. I didn't want to paint them and I also really love the look of weathered wood.
Back to Top