Home
>
Just for you
>
Why You Should Strip Your Towels
>
Page 2
Why You Should Strip Your Towels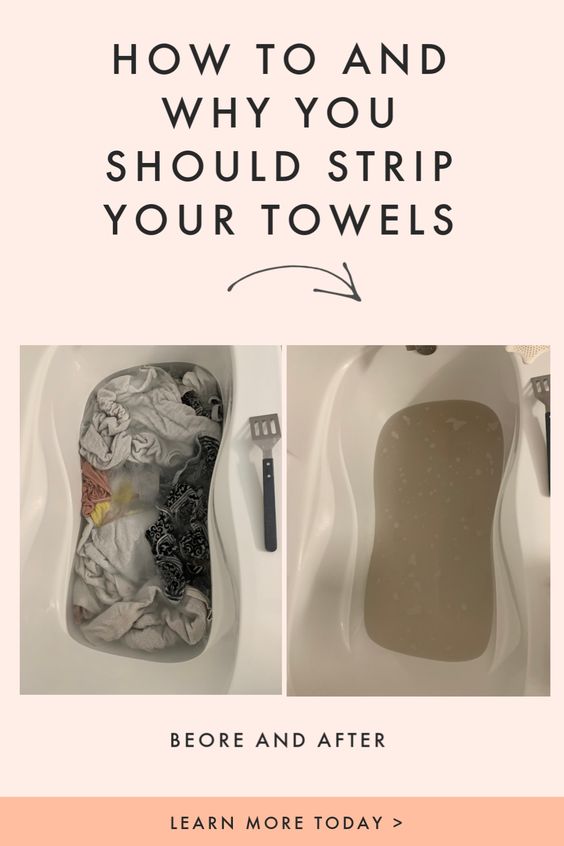 Above are our CLEAN (or what I thought was clean) towels before and after a strip! YUCK.
Still not convinced? Here's the water after my husband's work clothes sat for five hours.
If you're in quarantine and have run out of things to clean, below are the instructions.
All you'll need is:
1/4c Borax.
1/4c Washing Soda.
1 Heaping scoop of powder tide.
A tub of hot, hot water. Let sit for a minimum of four hours.
Afterward, wash on a hot cycle.
Enjoy the satisfaction of cleaning!!
P.S. If you're having a hard time with all that is going on in the world and are not using this time to be productive, do not worry. I want to remind you that we are experiencing a collective trauma, and there is no "right" way to feel or act during this time. Take care of yourself. Towels can wait.
-Hunter