When I first walked up to this house, it was gorgeous. Was it my style? Not necessarily. Did it scream Texas? Yes, which I loved. My love for colonial & craftsman homes are a few and far between here in Texas. In Texas, you get stone, stone & more stone.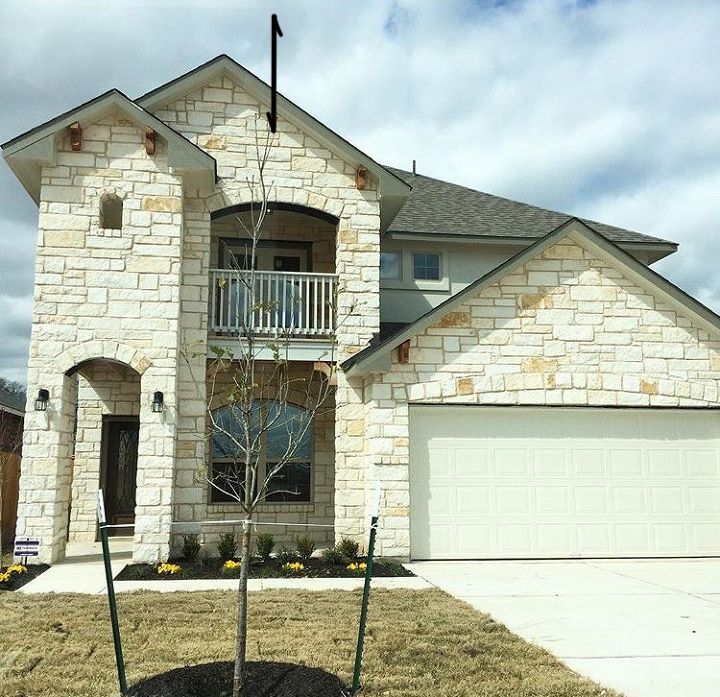 We walked in to tour this spec home. I did not like it, if we are being honest. The outside was gorgeous, the inside… meh, it was a spec home! It had brown kitchen cabinets with a backsplash I wasn't too fond of either. It wasn't my dream house but it was a crazy good deal and in a great neighborhood. My husband said "I'll make this your dream kitchen!" Swoon! Am I right? What a guy.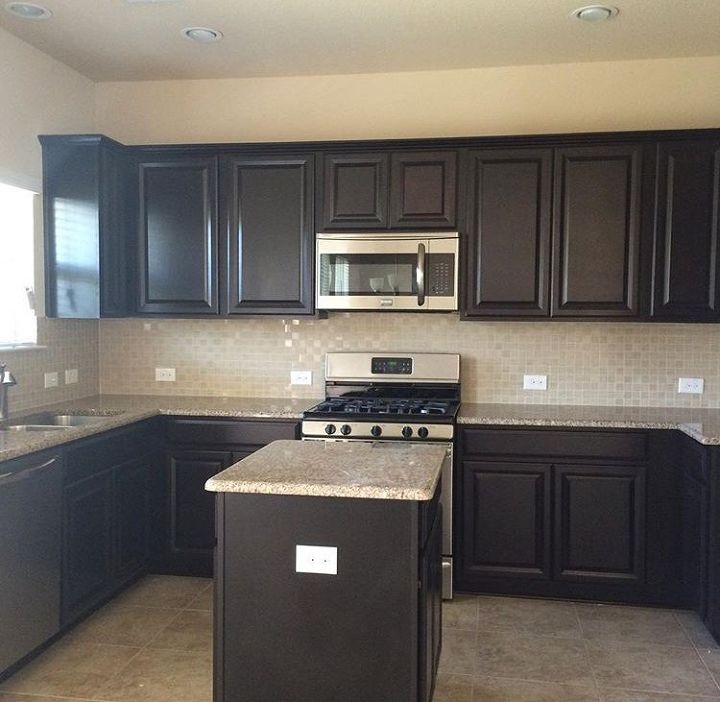 So, here is the kitchen in all it's glory. A lot of people around me loved it, saying it's perfect, yada, yada, yada. Nope, not for me. It also felt too dark in there. I love white because it instantly brightens up your space. I knew what my vision was instantly.
Please Head On Over To Next Page Or Open button and don't forget to SHARE with your Facebook friends