I found some beautiful chairs at a great price and decided to give them a little face lift to achieve the look I wanted.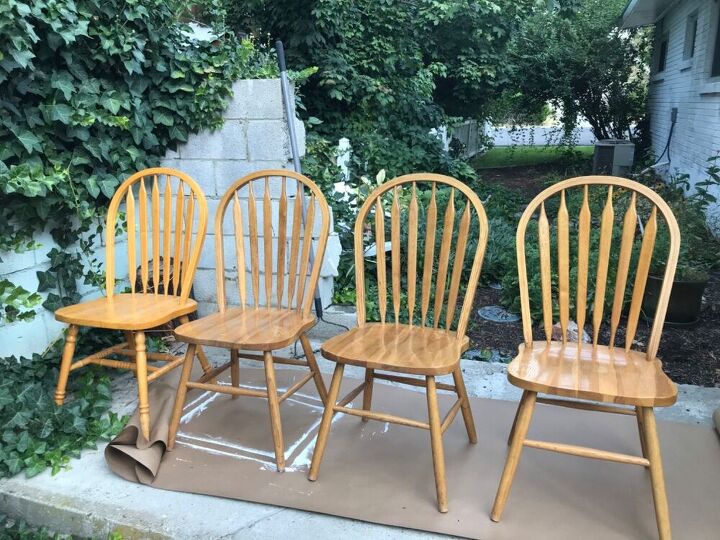 BeforeHere are the chairs. I found them online for sale for an awesome price (especially compared to buying them new-yikes!)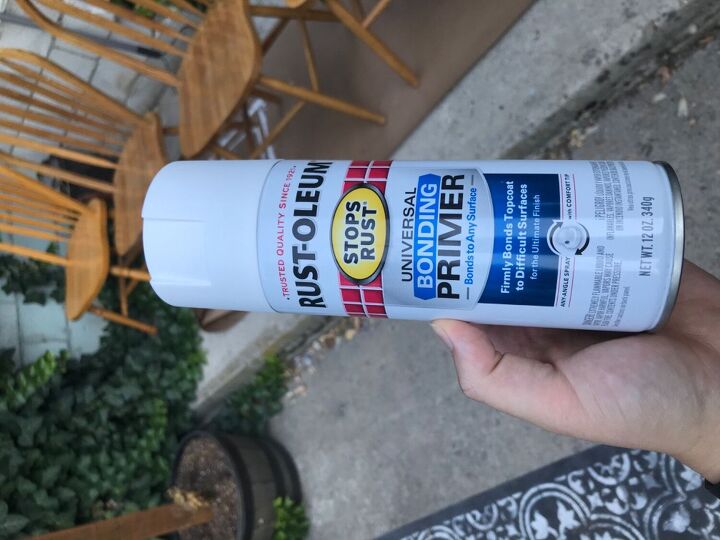 Primer
To start my project I grabbed some white rustoleum bonding primer. This primer is made specifically to help paint adhere to any service. Since I was short on time and didn't have a chance to sand my chairs down, I decided to opt for this primer.
Please Head On Over To Next Page Or Open button and don't forget to SHARE with your Facebook friends