I keep seeing beautifully textured white vases and planters online and in the stores (ahem Target). I personally can't justify $40+ on a small planter. So let's try to DIY one!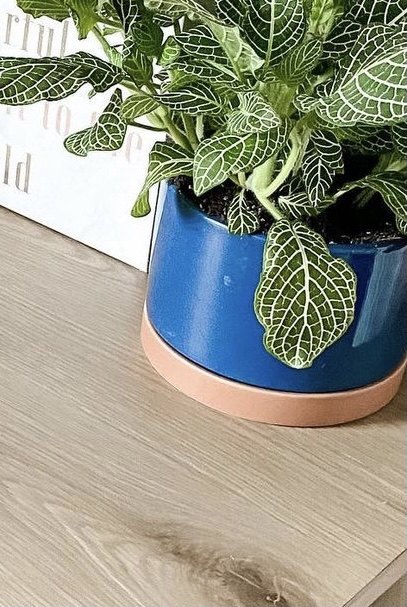 Have had this planter from the -not dollar spot – at target for over a year. It's still very functional just not my colors anymore.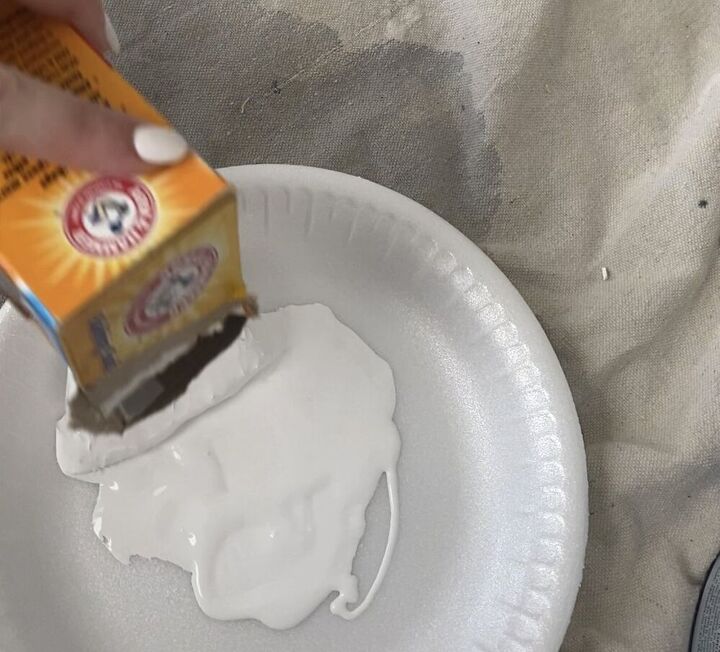 I mixed one part white paint to 1 part baking soda (actual measurements differ for your preferred texture). I painted the first coat on.
I then added some coarse black pepper for texture to the remaining paint. I used about a teaspoon- again whatever you prefer here! no rules
Please Head On Over To Next Page Or Open button and don't forget to SHARE with your Facebook friends