A backsplash is one of those elements that can take your kitchen to the next level. It instantly makes a kitchen stand out when it's done right. Luckily, it doesn't have to cost you a fortune. It was one of the most affordable projects in our kitchen renovation, yet I think it's the one thing that makes our kitchen shine the most.
I'm here to guide you through a two-part series on how we did this ourselves and saved hundreds.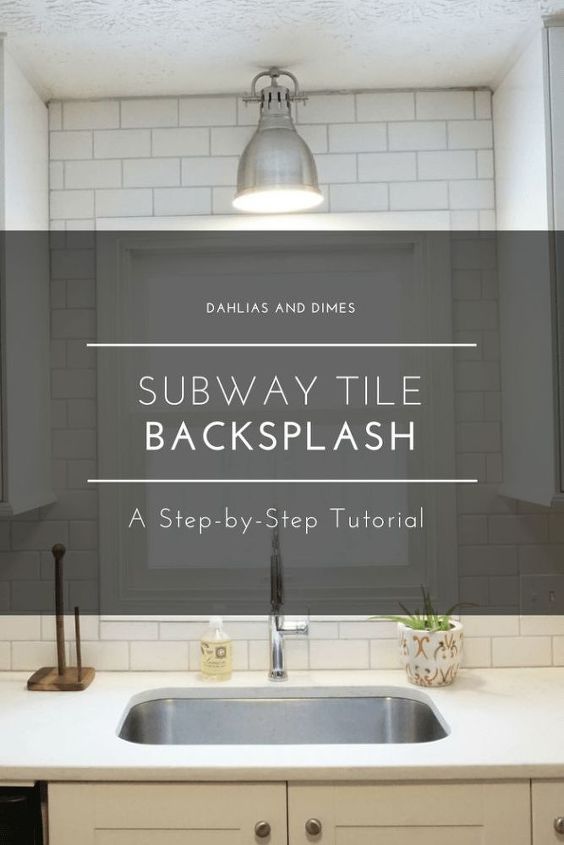 Our first step was choosing tile. I immediately knew I wanted subway tile. For one, it's classic. I figured I would never grow old of it, and it would stay "in-style" for years to come, which helps with resale. Second, it's possibly the most affordable tile on the market. It was an easy choice for me.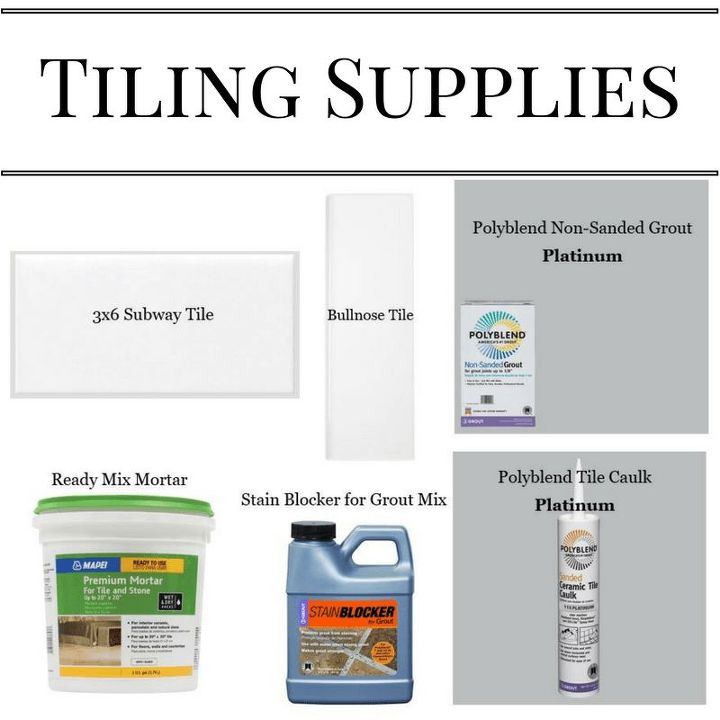 Click 'Next Page (>)' to keep reading and don't forget to SHARE with your Facebook friends