Have a boring, plain wall in your home? Make it a beautiful accent wall in no time! This project uses minimal effort with maximum effect!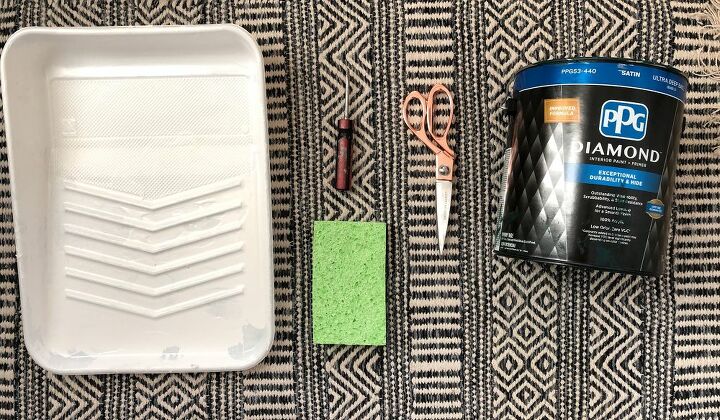 Gather Your Materials
Sponge
Paint (I used Night Watch by PPG)
Scissors
Tray for the paint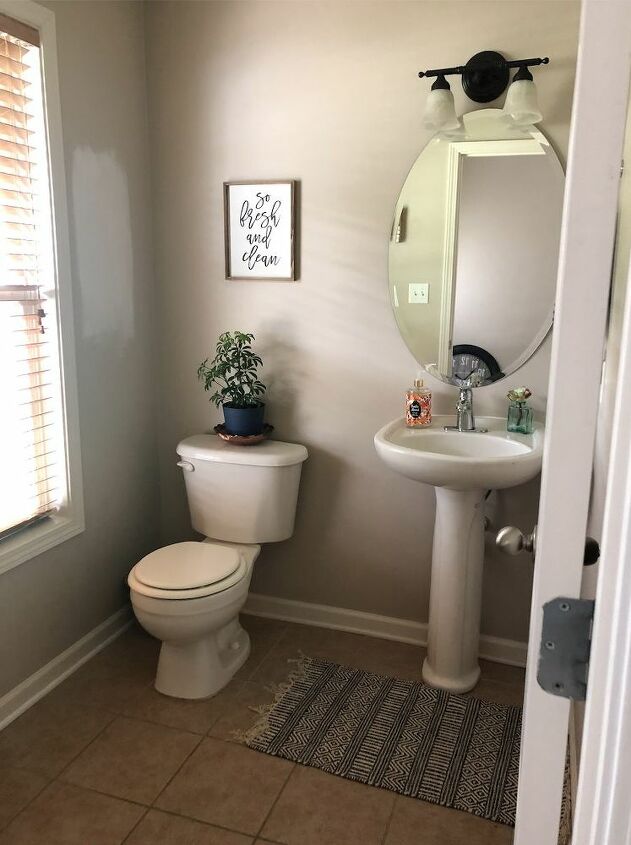 PaintThis step is not necessary if you already have a color on the wall you like. If not though paint the wall in color of choice.