When it comes to real life, I want REAL.
But when it comes to DIY, I have no problem at all with a little faking. That's how I made these planters that look like real marble.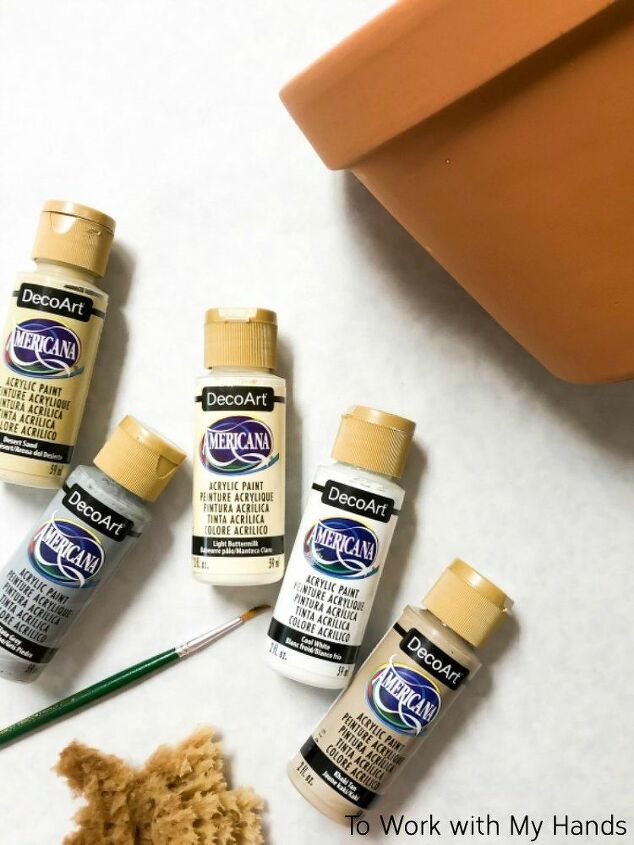 To get started, you only need a few supplies: a terra cotta pot, some acrylic craft paints, a watercolor brush, and a sea sponge.
I love to work on parchment paper, but a paper plate will work fine too for a mixing palette.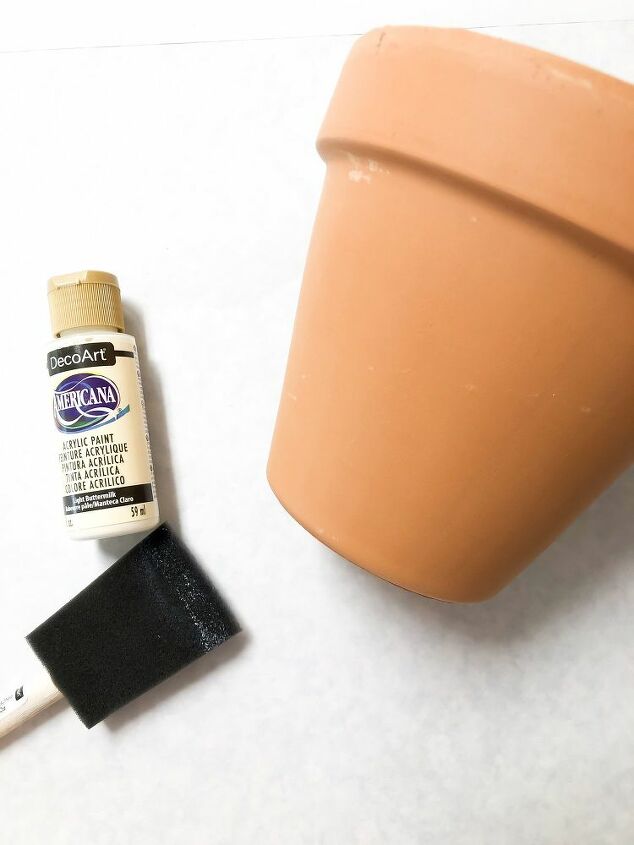 Please Head On Over To Next Page Or Open button and don't forget to SHARE with your Facebook friends