We have a Fairy Forest we created in the woods beside our house with all kinds of Fairy things. The kids stop in and really enjoy it and so we wanted to give them a way to play with fairy houses and pieces and create their own idea of a Fairy Garden.
So we created a Fairy Garden Play Station!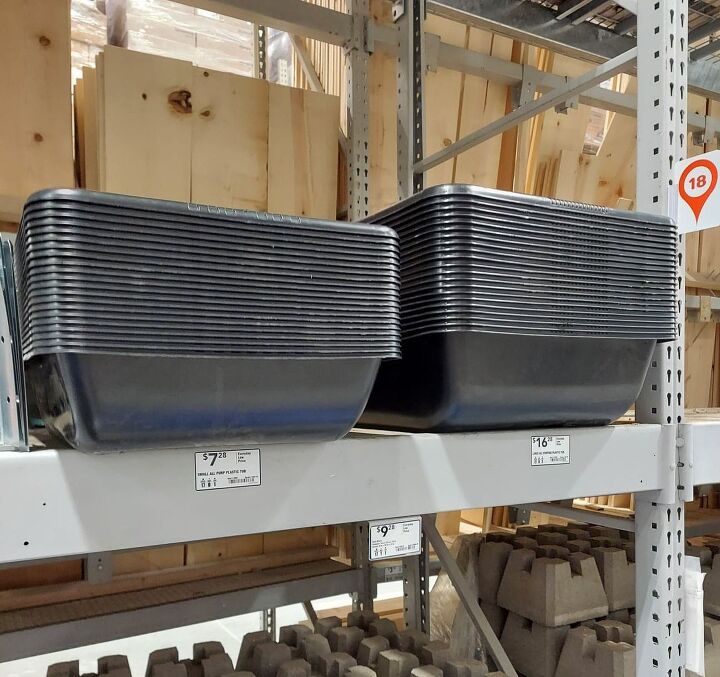 This is where it all started.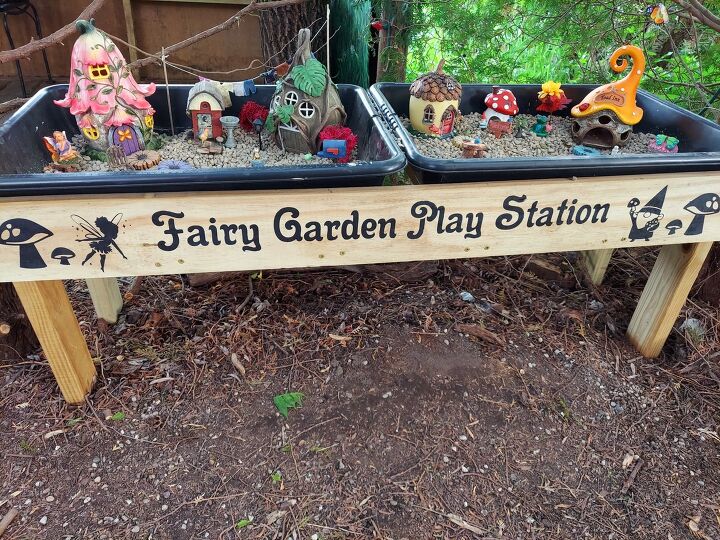 This is what we ended up with!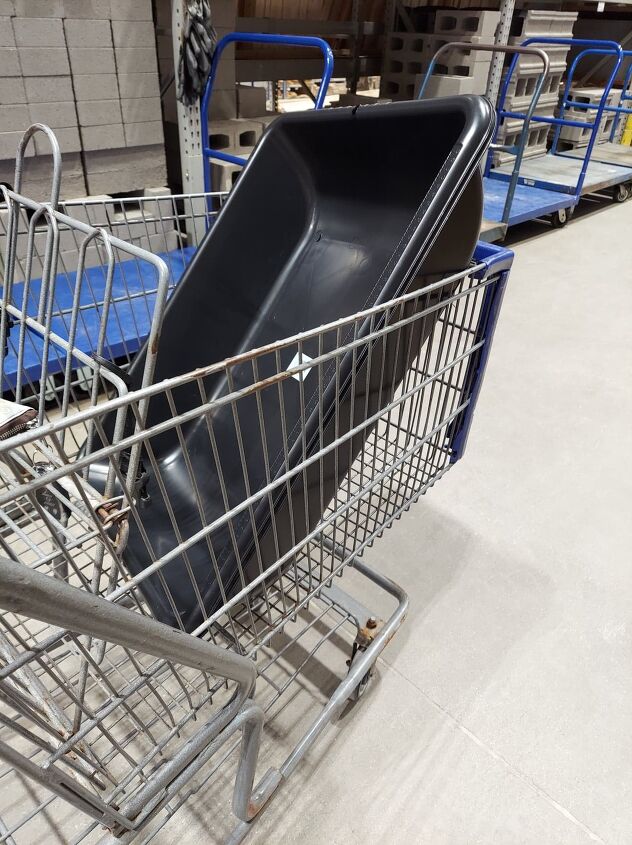 Pick up two sturdy bins at your local Home Depot or similar store. We used the smaller $7 ones.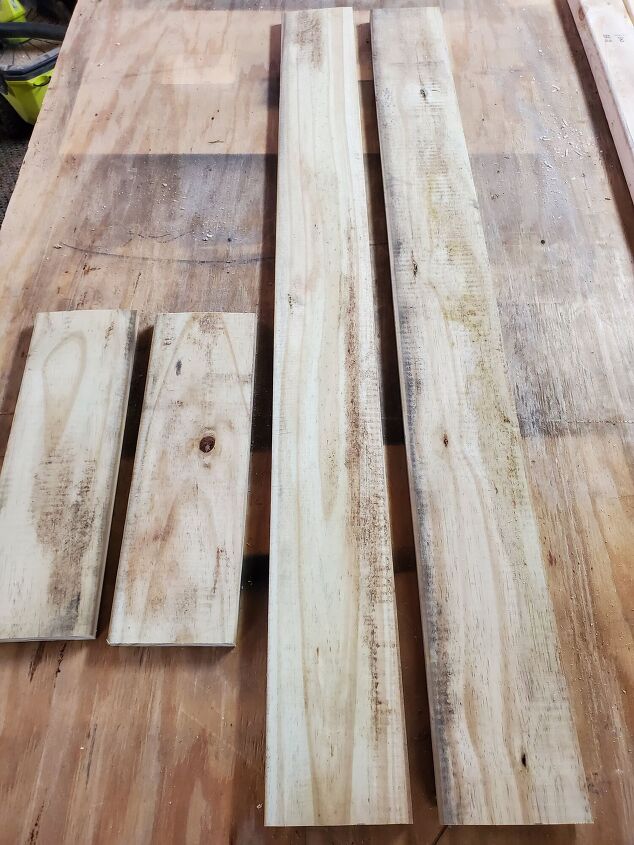 Buy (2) 1x6x8's and cut 2 pieces 55″ long and 2 pieces 18″ long.
Depending on the size of your bins you may need to change the cut sizes. This will be a front and back piece for the frame and two side pieces. These are what the bins will fit into.
NOTE: If using outdoors you'll want to use treated wood.
Please Head On Over To Next Page Or Open button and don't forget to SHARE with your Facebook friends