Please take a minute to click here to sign up for the Mother Daughter Projects weekly newsletter. You'll get notification about our new projects and what is up and coming.
The inspiration for this project was a decorative fence we saw at Walt Disney World's Epcot, as well as the upholstery print in a booth at a restaurant! Inspiration is everywhere!
Steph has been wanting to replace her garbage can privacy screen and this idea seemed like a perfect fit!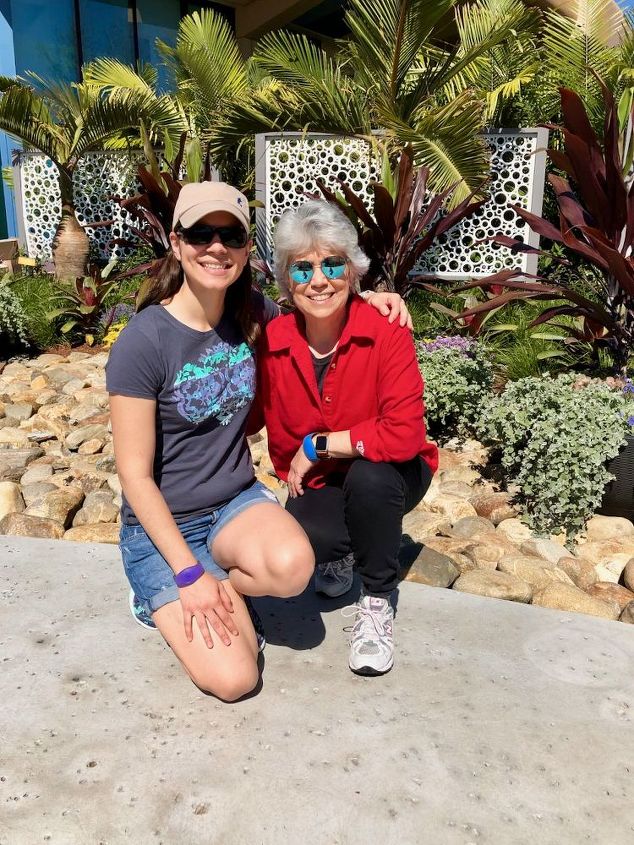 This PVC fence found at Epcot at Walt Disney World was the inspiration for our screen.
For Keep Reading Please Head On Over To Next Page Or Open button (>) and don't forget to SHARE with your Facebook friends