Simple yet versatile DIY floating shelf that looks great anywhere in the house. I've used these as spice racks, bathroom organizers, and entry way shelves.
24″ X 12″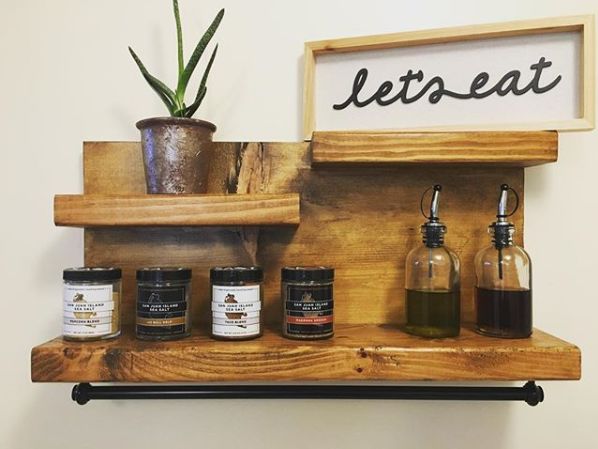 Start by cutting your 1×12″ board and 2×6″ board to a length of 24″. Then, cut each 2×4″ piece to a length of 11.5″. Sand each piece of wood once you have them cut to length. I used 100 grit sand paper with a random orbital sander, but any old sand paper should do the trick.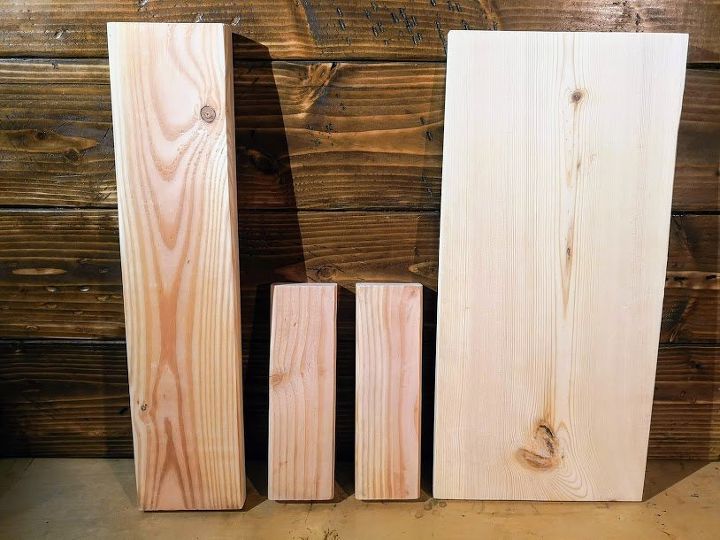 Put wood glue on one edge of your 2×6″ and align it evenly at the bottom of your 1×12″. Nail or screw it in place from the backside. A nail gun works great for this step.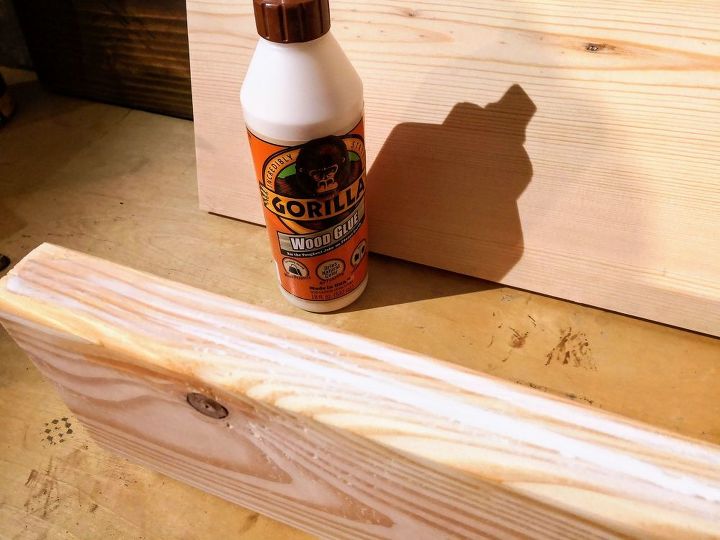 Click 'Next Page (>)' to keep reading and don't forget to SHARE with your Facebook friends