Welcome to my new happy place! I'm so excited with how this turned out. It was a week long process to transform this space but it was ALL worth it. I wanted to create a calm and inspirational space for crafting/filming YouTube videos- stay tuned for those. 😉 The nice thing is that this space barely cost me that much money and I'm in love!
The Before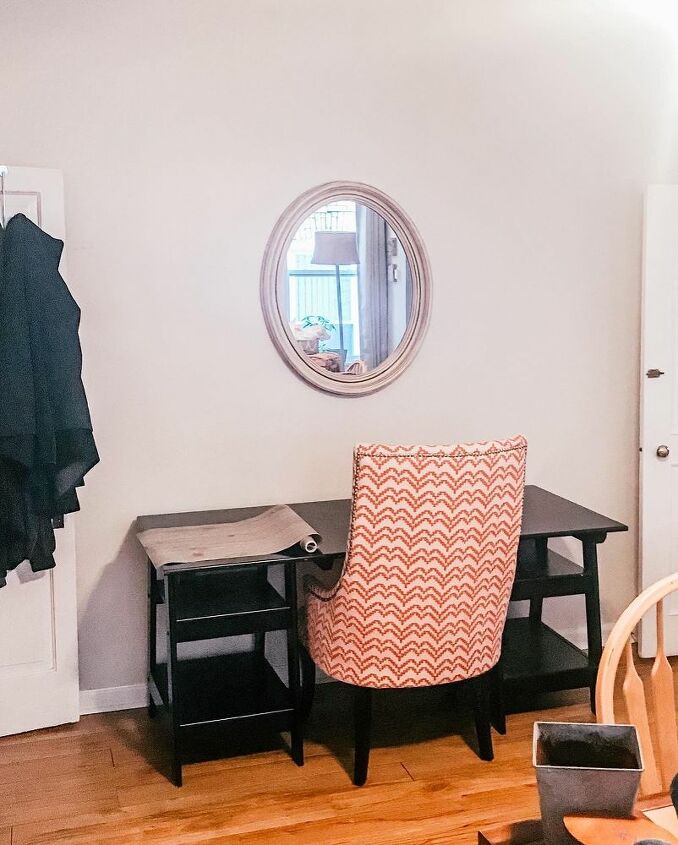 The BeforeThis space was okay before- dare I say boring. We have a large dining room that we barely use. It kinda turned into catch-all. I decided to move the table out of the middle of the room and on to one side, leaving a space for my new craft area. 🙌🏼 I wanted to create a feature wall above the desk that anchored the space. That's where the shelves come into play. 😊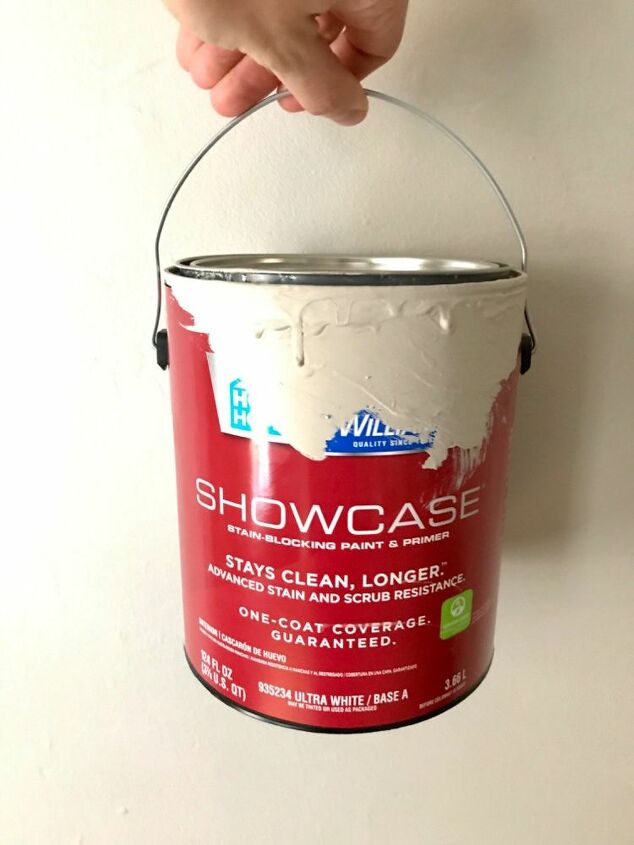 Wall ColorI did start this whole project out by freshening up with walls with Showcase in color Adley Grey from Lowe's. I LOVE this paint and the color. I actually have used this color in three rooms now. It's the perfect warm grey!
Please Head On Over To Next Page Or Open button and don't forget to SHARE with your Facebook friends