Something I have seen a lot of at auctions, yardsales, estate sales and hiding in barns and buildings I get called to pick. Wash stand harps. I'm always keeping my eyes open for ideas to create. I've seen a few things but this was by far my favourite. A lot of people have those awkward places in their house. Something needs to go there, but nothing is thin enough. Another idea, as a temporary Christmas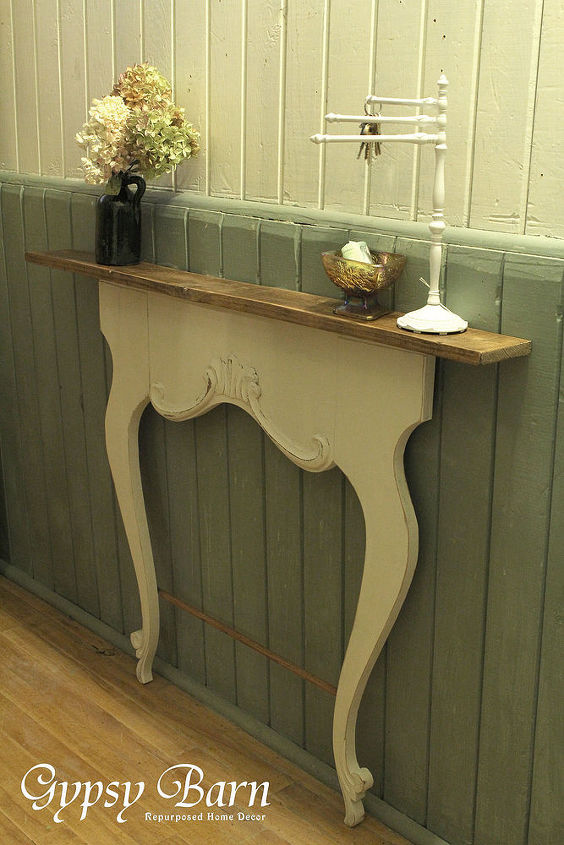 Here are a few ideas on how to use them. Maybe something might spark an idea for your home.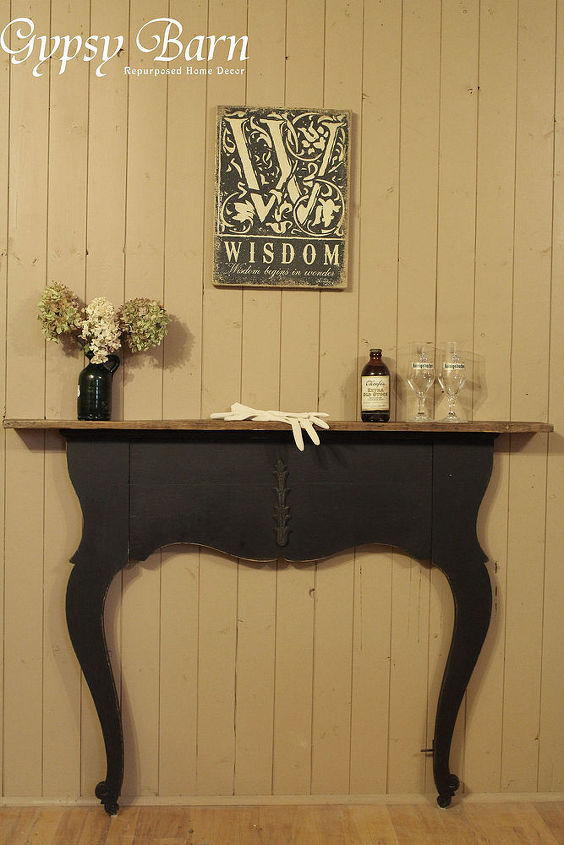 Just a random fun thing for those hallways. No toe stubbing on this cutie. No having to go around or dodge to avoid hitting your hip. Simple conversation piece.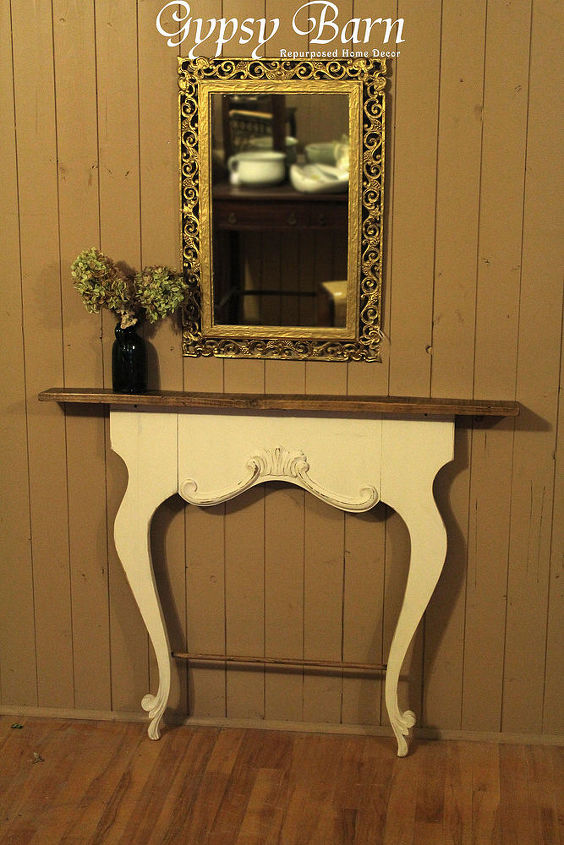 A potential vanity behind your front door?
Click 'Next Page (>)' to keep reading and don't forget to SHARE with your Facebook friends