I love DIY secret hideaways. So, I took down my bathroom door. My husband cooperates cause he knows the finished project looks great. But, I get a lot of crazy looks. Lol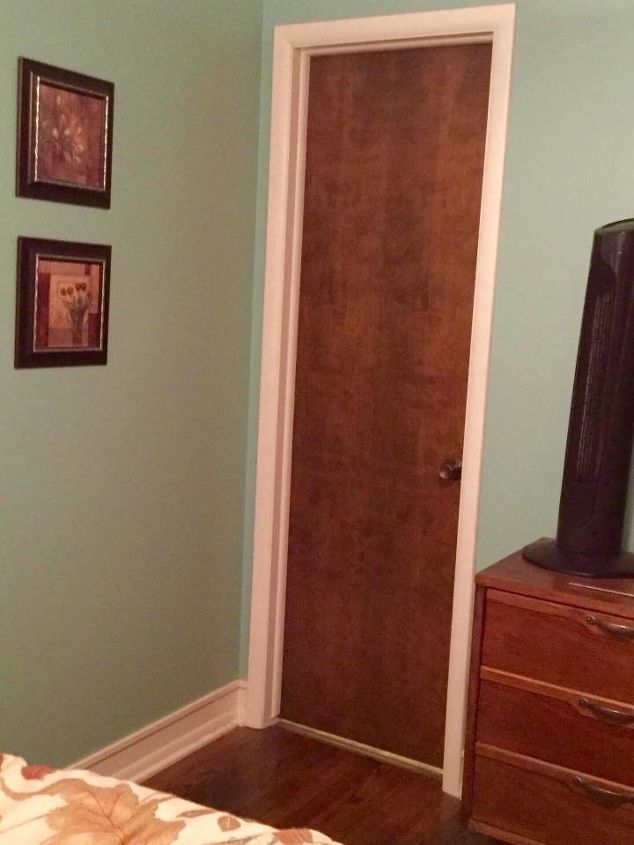 Small bathroom access door.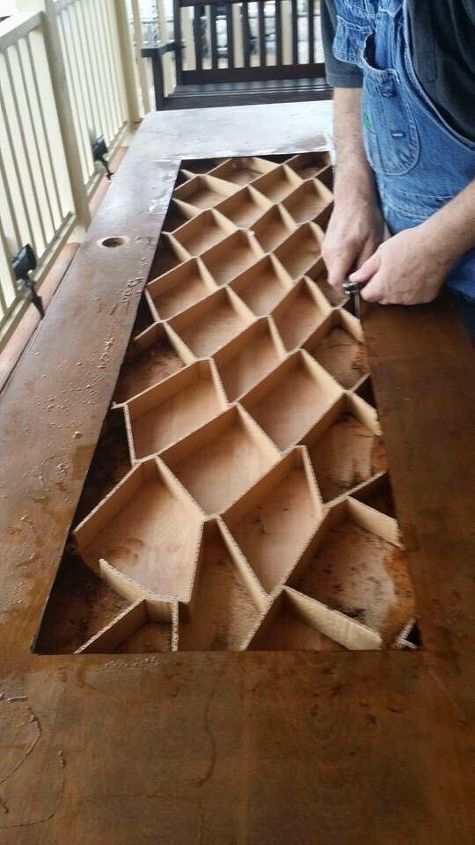 This part was tricky since the cardboard combs inside had to be sprayed with water to prevent fire. I used a cutting blad on my grinder. I cut straighter this way.
A box was made with 1×2 frame and cork attached to luan board. It was inserted into the hole, trimmed for hinge attachment.
Click 'Next Page (>)' to keep reading and don't forget to SHARE with your Facebook friends