I get a project idea in my head and my husband teams up with me to make it happen. I recently decided that I wanted to make candle holders with cut outs for Christmas and winter decor. We didn't have wood in our workshop to use but we did have two furniture legs that worked perfectly! I'm sharing five versions of this project and I'm sharing how to make it with a furniture leg or with new wood.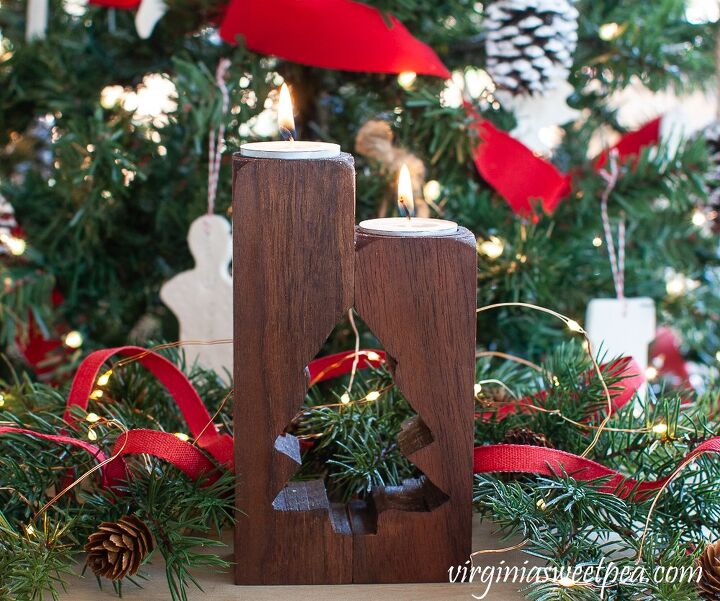 This is exactly what I wanted to make! I used two sections of a table leg to make this. It looks so pretty when the candles are lit!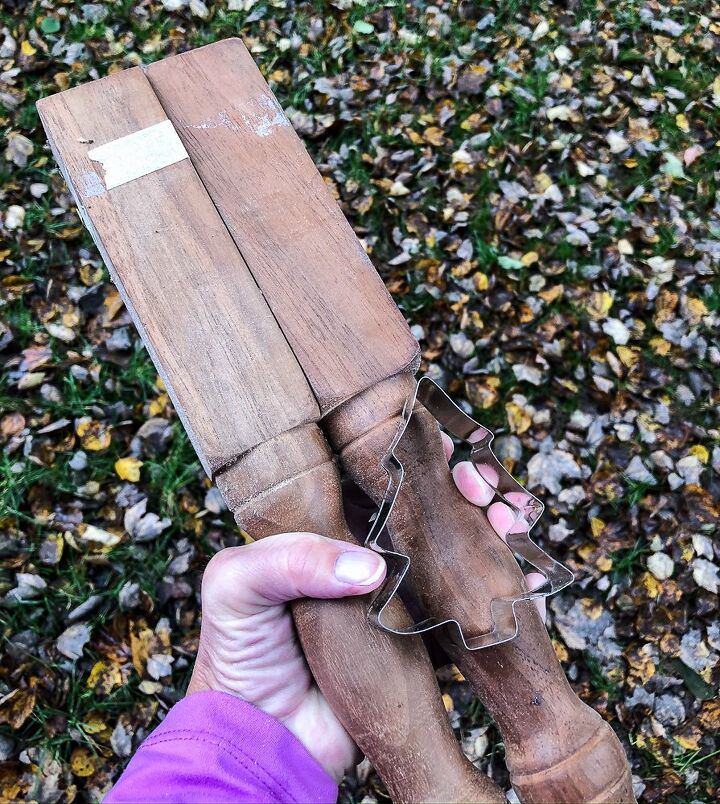 Here are the table legs that I used. The top section worked perfectly for this project. We used another section to make a snowman candle holder.
Please Head On Over To Next Page Or Open button and don't forget to SHARE with your Facebook friends